This is an archived article and the information in the article may be outdated. Please look at the time stamp on the story to see when it was last updated.
Board games have experienced a renaissance over the last decade as young adults indulge in the intense strategy and detailed artwork featured in complex modern challenges. And there are plenty of choices for those interested in game nights that provide quick, engaging fun for all ages. From simple, familiar classics to new hits that provide players with fresh, interesting objectives, there are lots of games kids, teenagers and adults can enjoy together.
In this article: Catan, The Isle of Cats and The Game of Life.
Best board games for families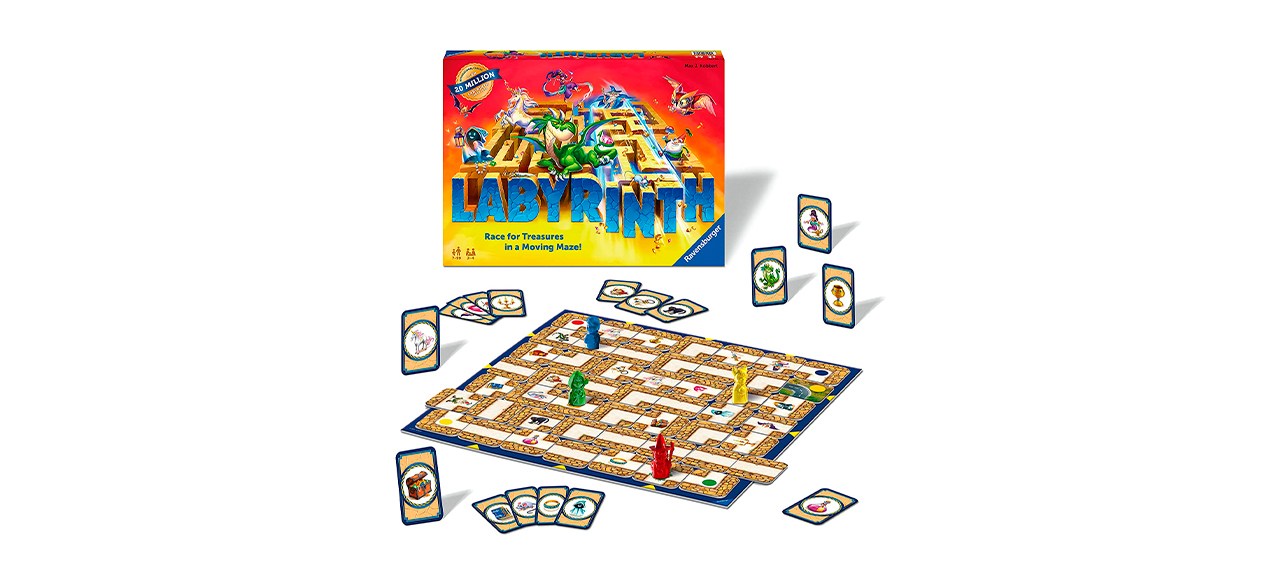 Find the shortest way to the exit in this family-friendly game that sees players creating and shifting the board's maze with every turn. Play time takes around 30 minutes and the game is suitable for up to seven players.
Sold by Amazon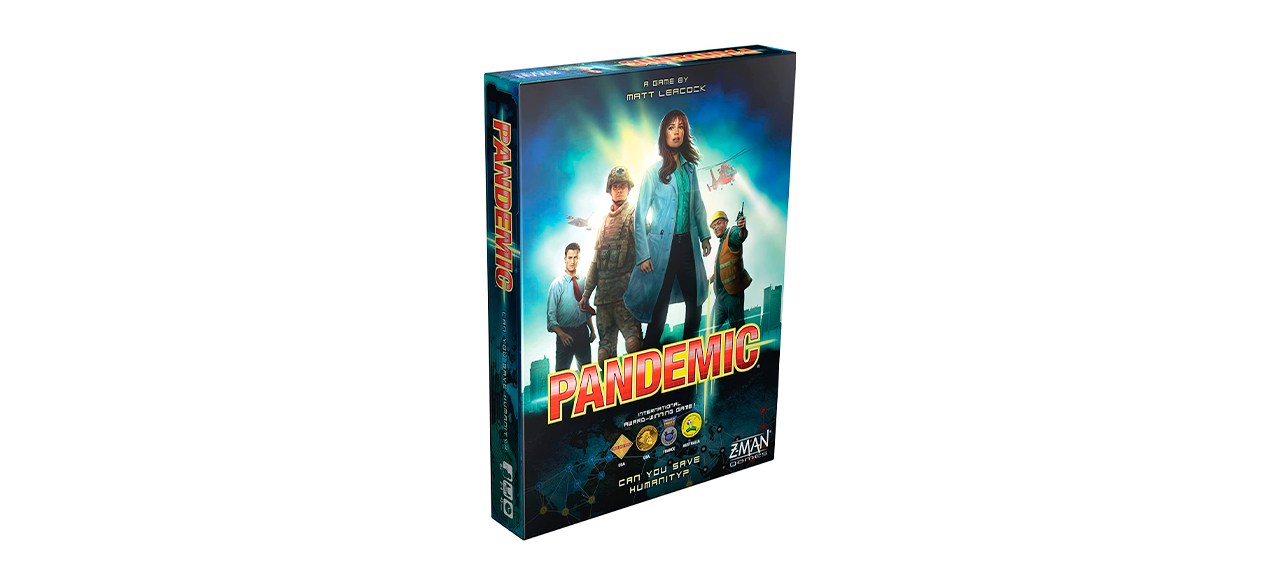 Work together against the clock to save humanity from viruses in this tense game of cooperative strategy. Players assume the roles of scientists, researchers and medics, each equipped with special skills that can make the difference between victory and an uncontrollable outbreak.
Sold by Amazon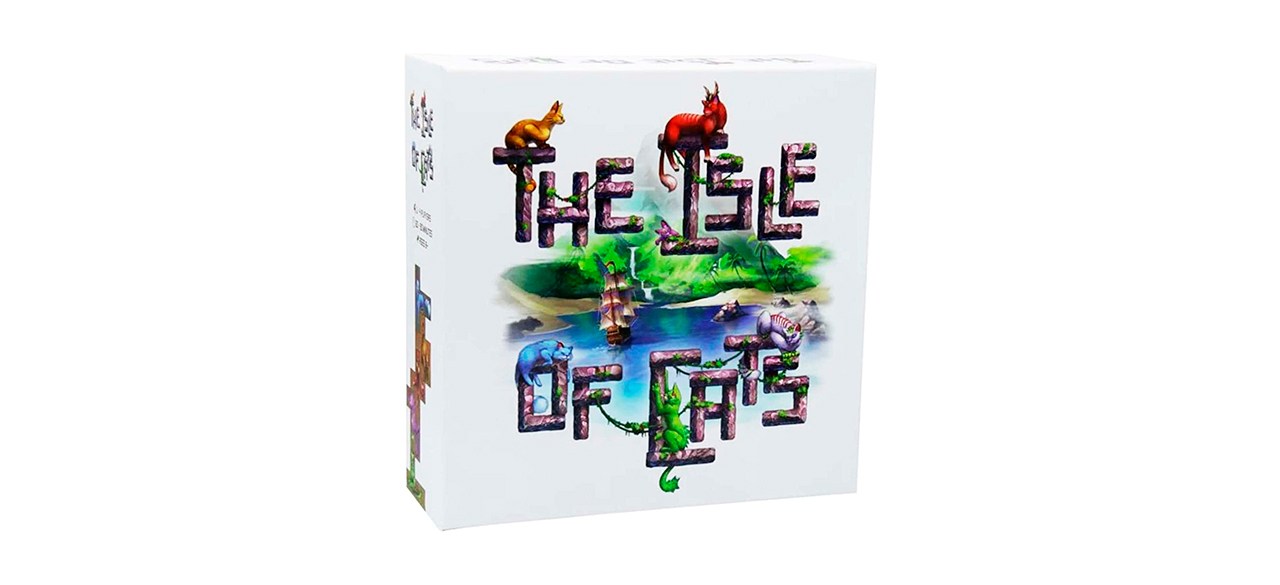 Manage resources, find treasures and save as many stranded cats as you can in this gorgeously illustrated tile-based board game. Great for family and friends, it can also be played solo for those who want to hone their skills.
Sold by Amazon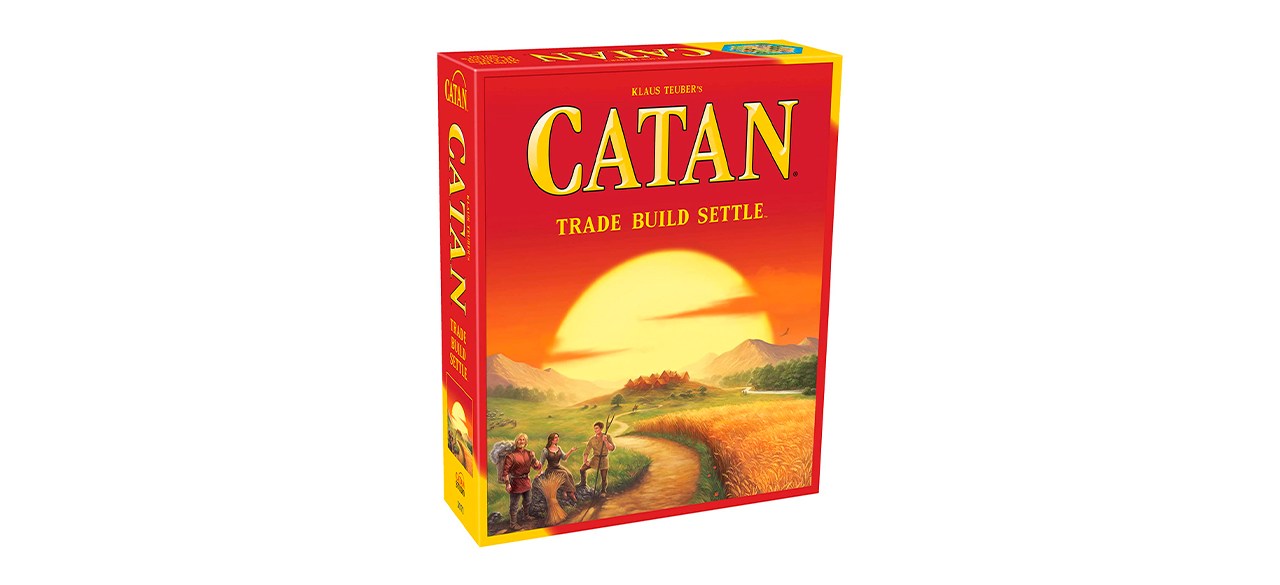 No game collection is complete without Catan, a beloved resource-management game in which players build roads, create settlements and engage in savvy trades to earn enough points to claim the win. The base game can be played with up to four players, but the wealth of expansions and variations available let even more people in on the fun.
Sold by Amazon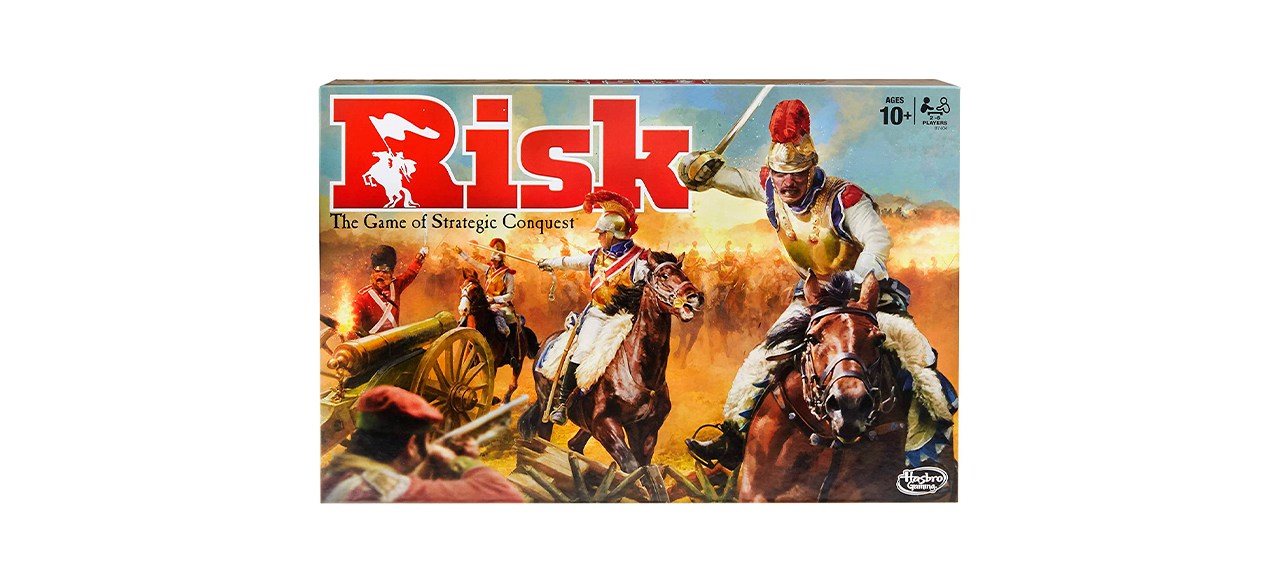 This game of world conquest has endured for decades thanks to its endlessly strategic gameplay and the challenges inherent to forming temporary alliances with your opponents. Two to five players ages 10 and older can do battle across the globe, with four ways to play.
Sold by Amazon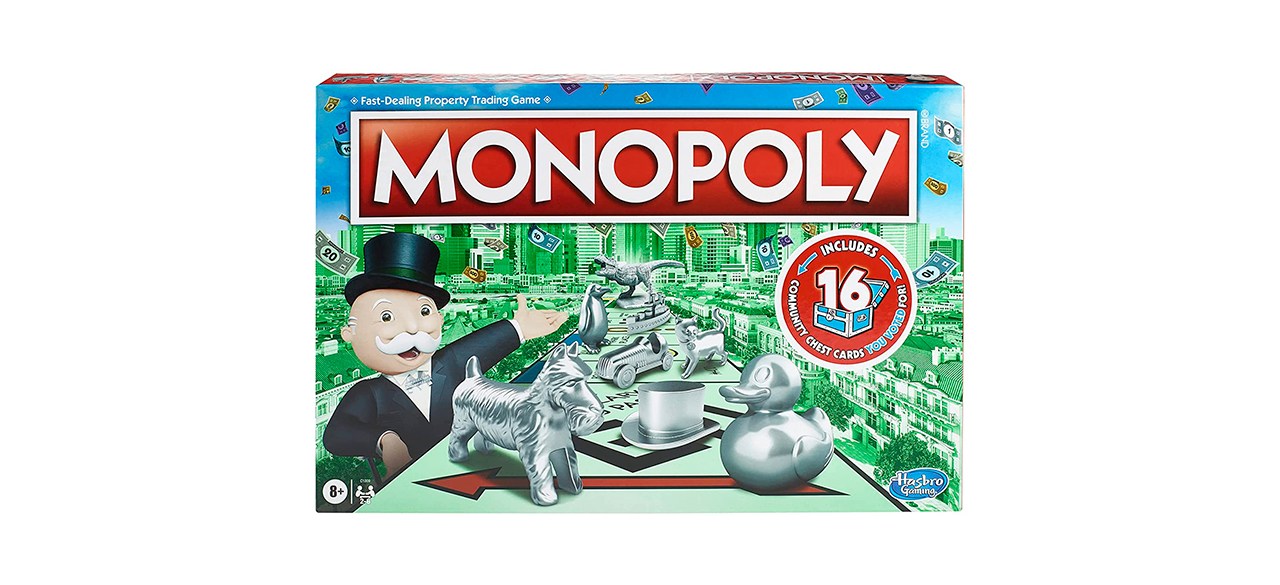 Select your pieces, choose a banker and start making money in this classic family board game that's all about getting rich. Up to eight players can buy, sell and trade as they build hotels and charge opponents rent for landing on spaces they own.
Sold by Amazon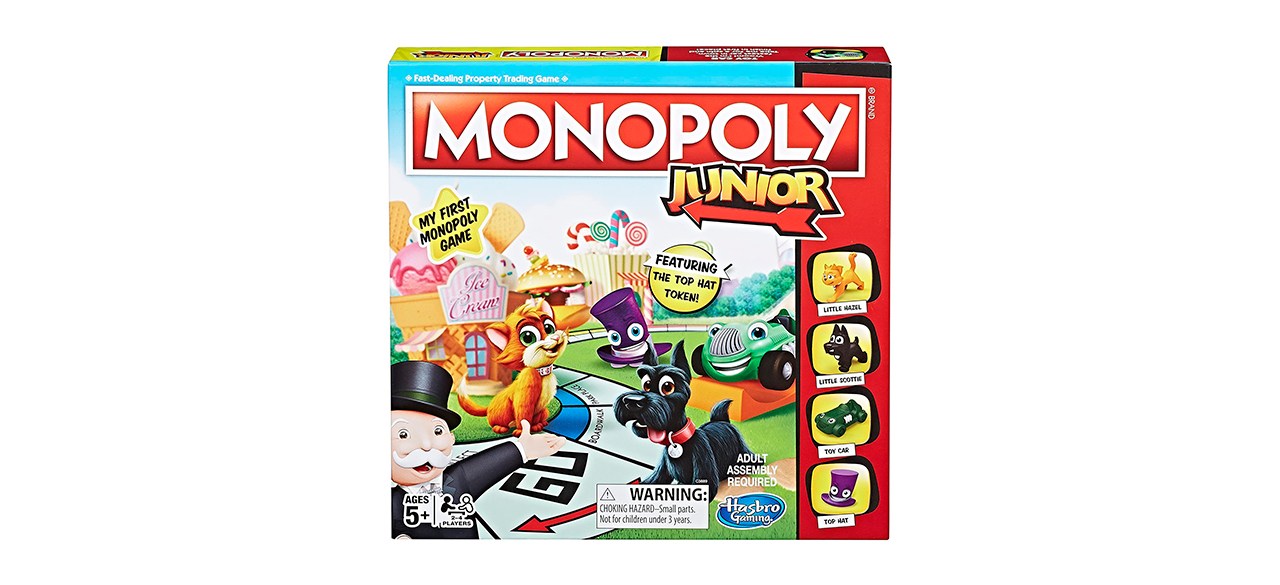 Tiny tycoons not quite ready for the big time can still cash in on the action with this version of Monopoly that features a smaller board, simpler rules, kid-friendly properties and fun, cartoony tokens. Up to four players as young as 5 years old can play.
Sold by Amazon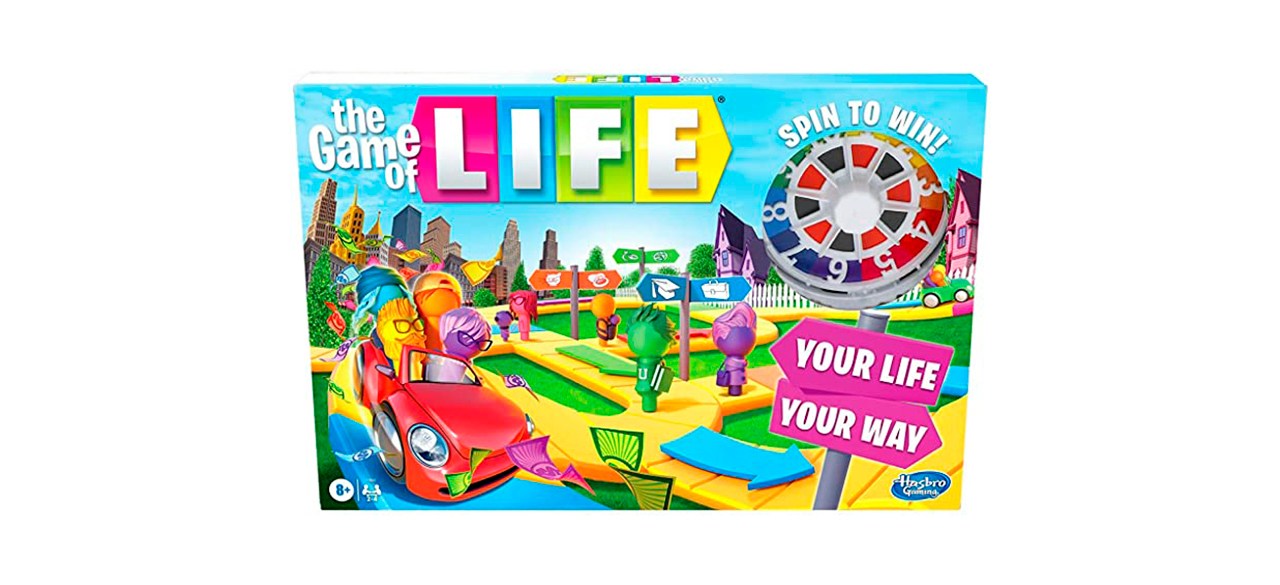 Get married, get a job, invest, retire or end up losing it all in this energetic game of ups, downs, twists and turns. Up to four players spin the iconic wheel to forge their paths as they try to make the most of their money and choices.
Sold by Amazon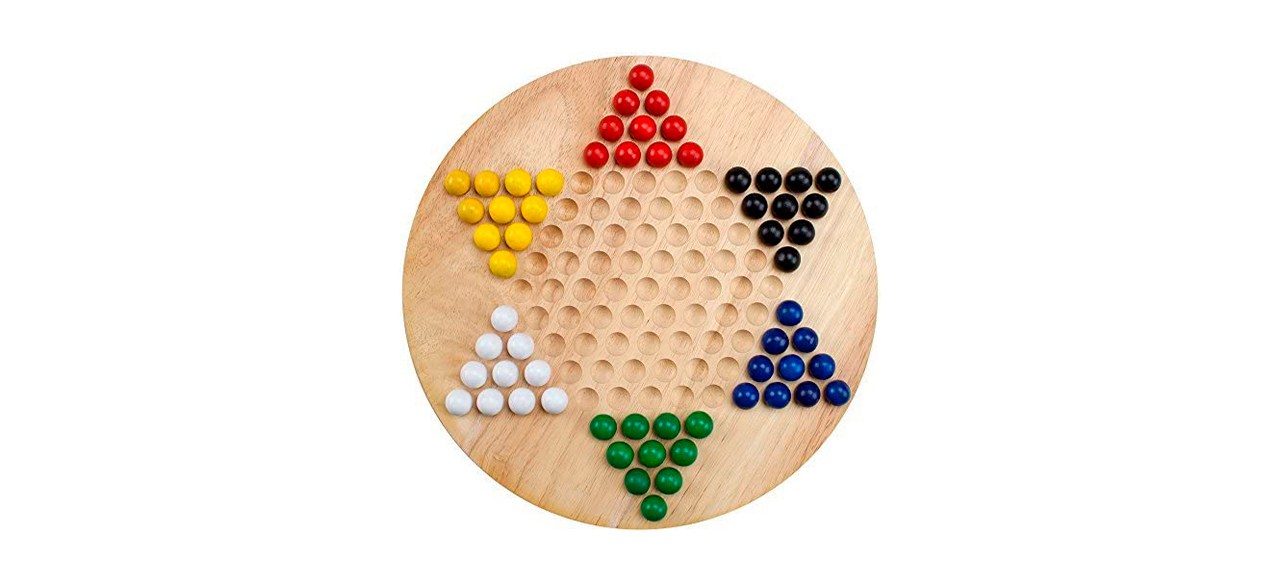 Up to six players work simultaneously to be the first to move all of their pieces to the opposite end of the board. Easy and quick, this makes for a timeless game-night warmup.
Sold by Amazon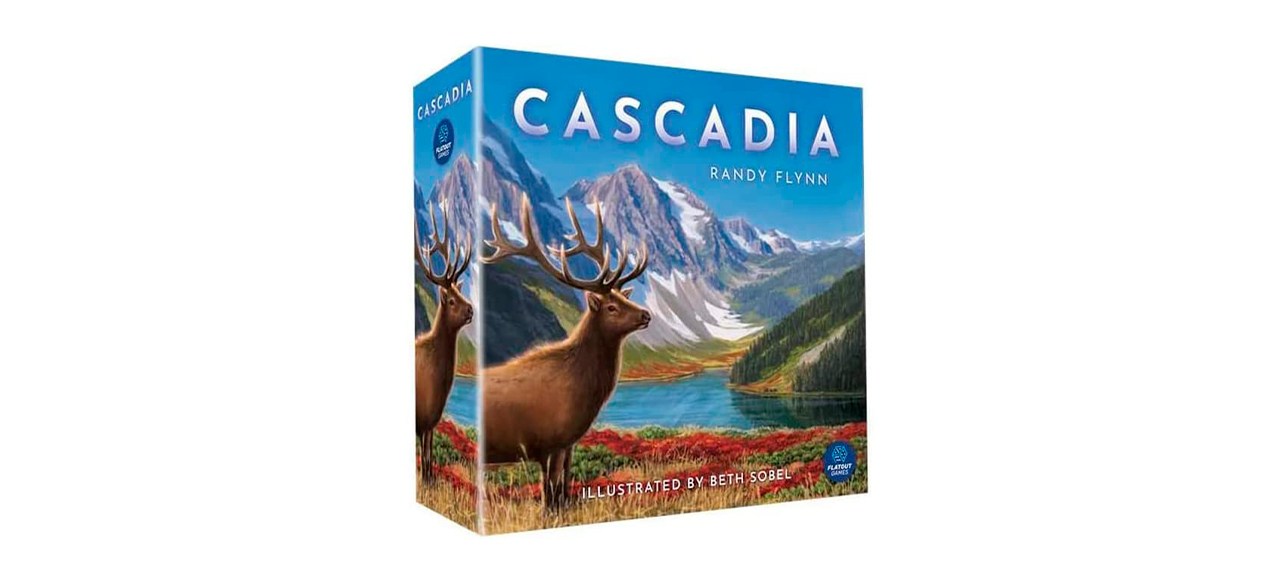 Beautifully illustrated cards, tokens and tiles depicting animals and landscapes are used as players try to create the most harmonious ecosystem in Cascadia. Based on the wildlife of the Pacific Northwest, this ecologically minded strategy game can be played solo or with up to three other aspiring biologists.
Sold by Amazon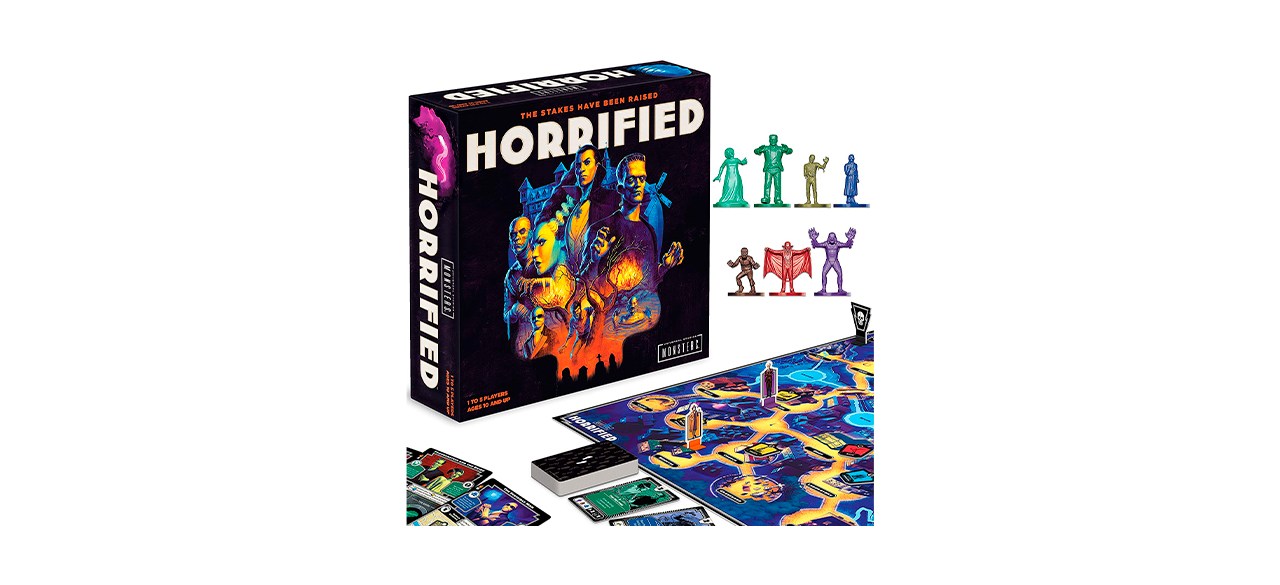 Up to five players cooperate to defend their town against classic movie monsters such as Frankenstein, Dracula and the Creature from the Black Lagoon. Spooky but not scary, the game's rules are basic enough for players as young as 10.
Sold by Amazon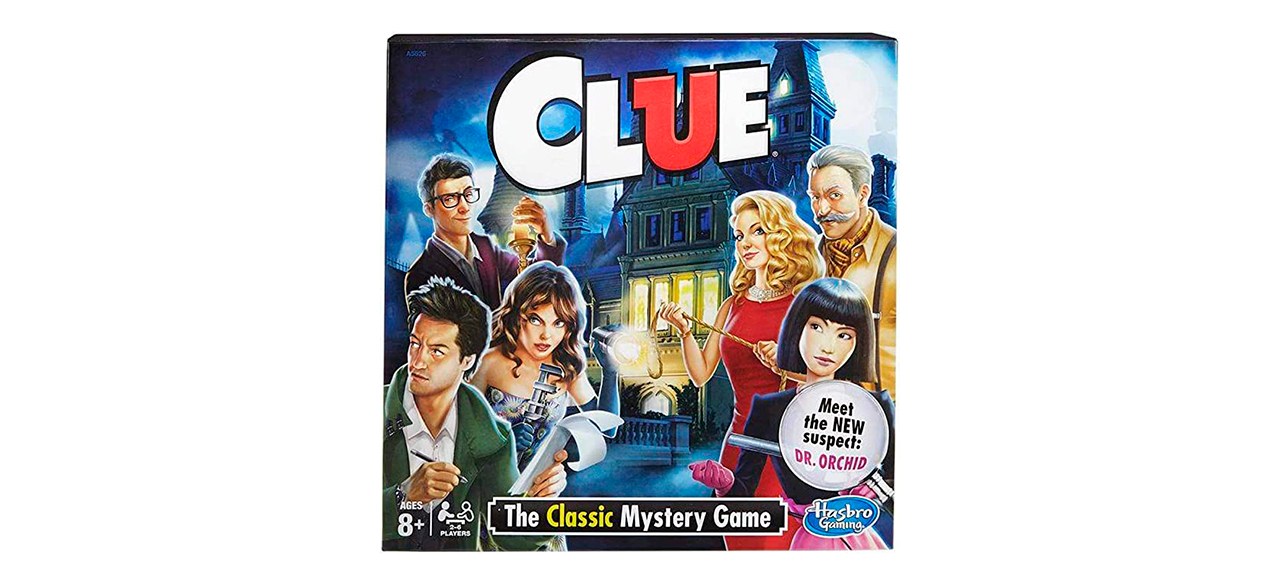 Thanks to its enduring fun, even those who have never played Clue are familiar with its premise and characters. Analyze the evidence to figure out which character murdered Mr. Boddy, where they did it and what weapon they used in the crime.
Sold by Amazon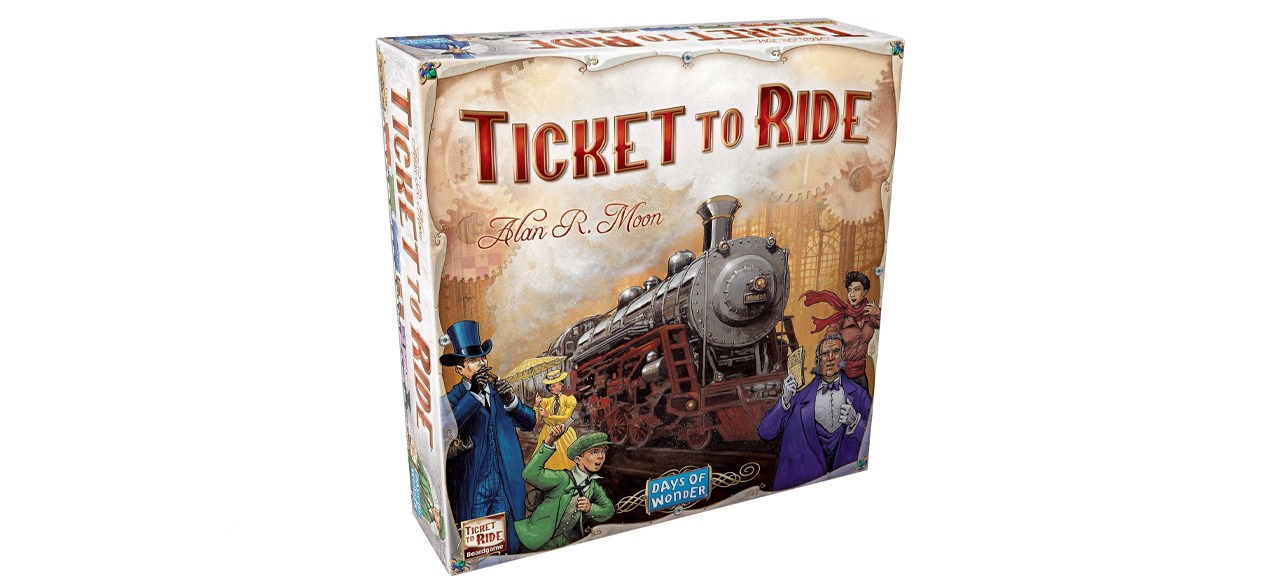 All aboard! Build your rail system across the United States to connect major cities and dominate the competition in this strategy game for two to five players. With multiple ways to win, every new game puts players on the fast track to fun.
Sold by Amazon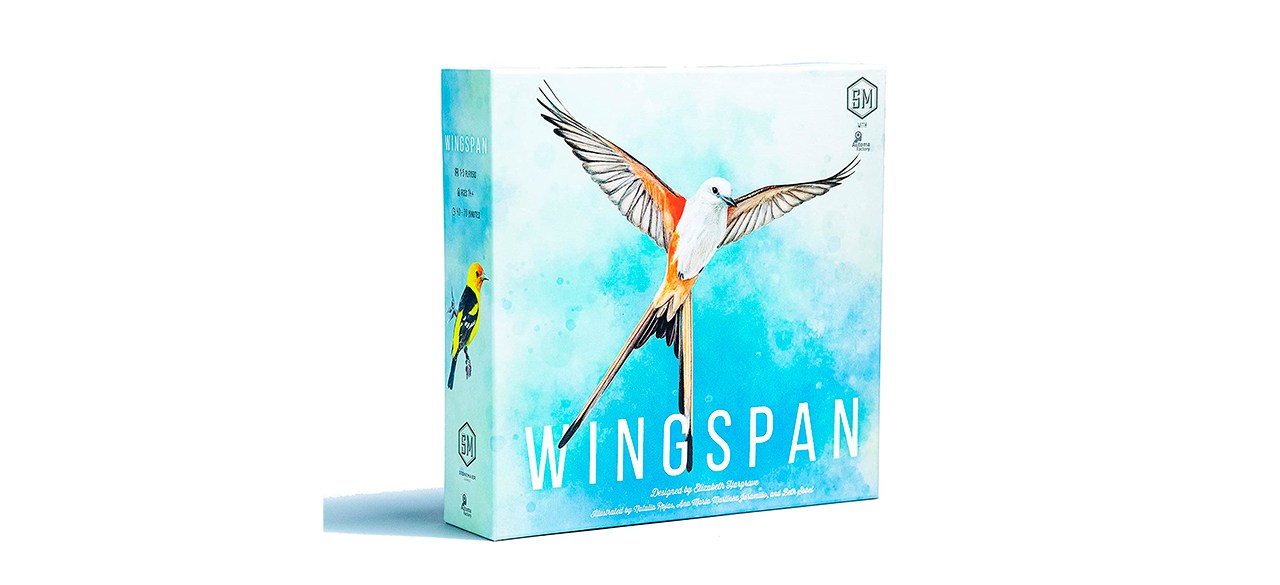 Those in search of a mellower family game night will find a lot to enjoy in Wingspan, a strategy game in which you try to attract birds to your nature preserve. Use special food to lure them in, then utilize their skills in this laidback board game for players 14 and up.
Sold by Amazon
Easy to learn and challenging to master, Carcassone has players building a medieval fortress using illustrated tiles that depict cities, roads, fields and more. Use knights, monks, thieves and farmers to your advantage as you try to earn enough points to claim victory.
Sold by Amazon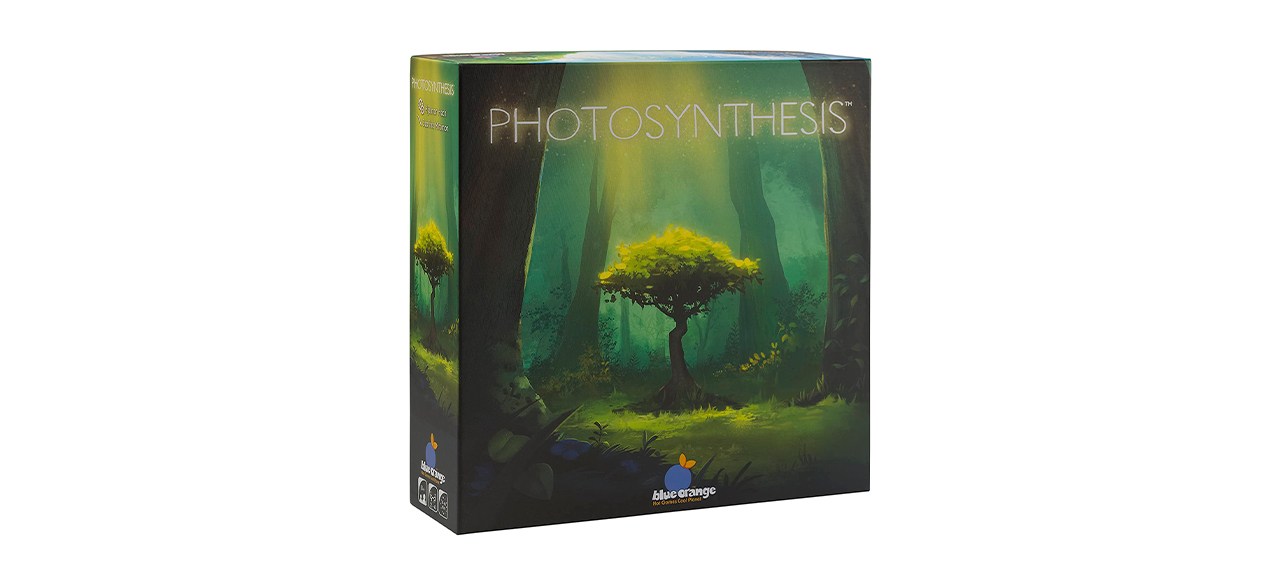 For families who like strategy without as much direct competition, Photosynthesis rewards players for growing healthy trees. With its 3D cardboard cutouts and lush game board, players 8 and up can plant their forest, take advantage of rich soil and earn points as their trees collect energy from the sun.
Sold by Amazon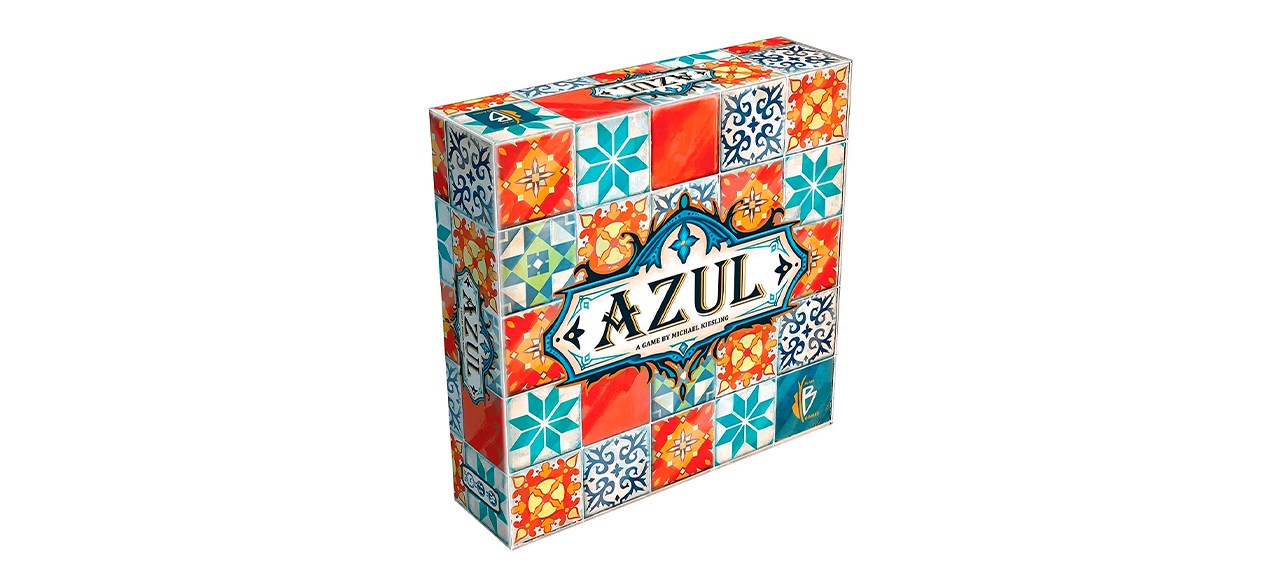 Perfect for those who like visual flair on game night, Azul finds players placing tiles strategically to create beautiful mosaics. Earn points by using the right colors and choose your tiles carefully to sabotage others.
Sold by Amazon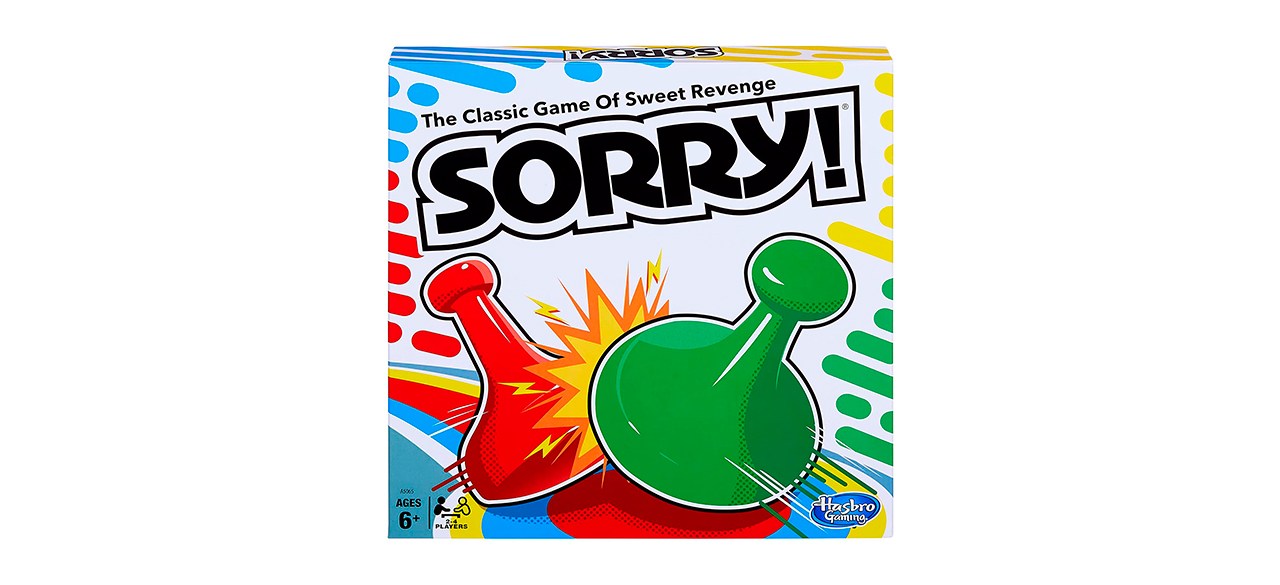 Take family night back to basics with this longstanding game of revenge. Up to four players try to move all of their pieces over the finish line, jumping and bumping the competition back to the start along the way.
Sold by Amazon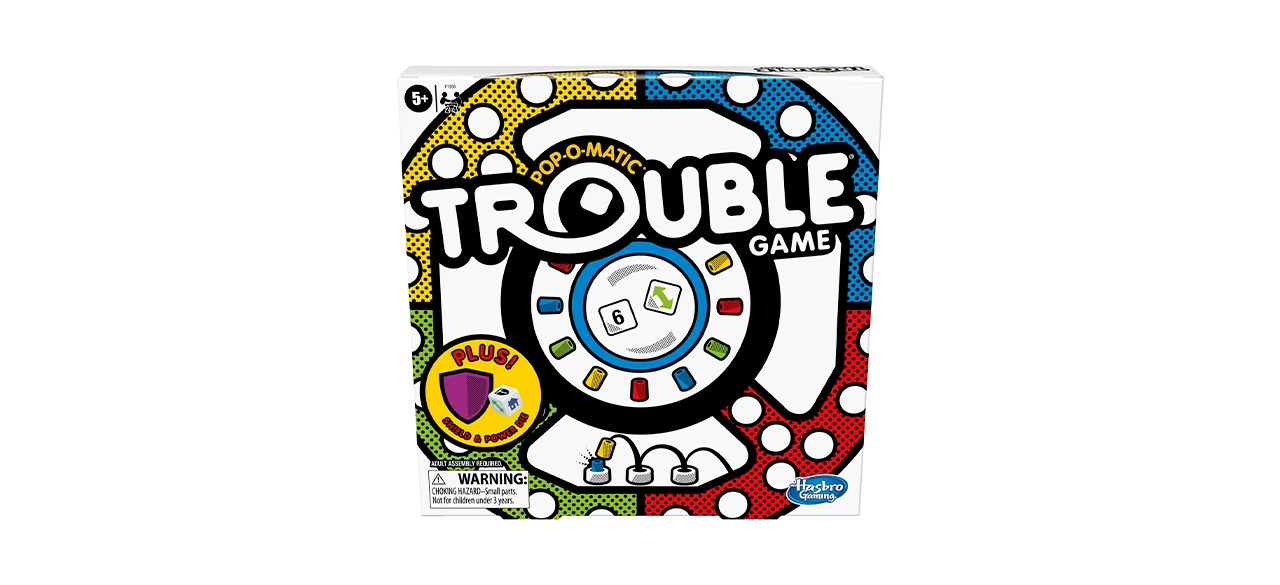 Trouble's Pop-O-Matic bubble has kept players coming back for generations as they race to get their pieces around the board without being sent back to the beginning. This new version features a shield that gives a player protection from being bumped back to the start.
Sold by Amazon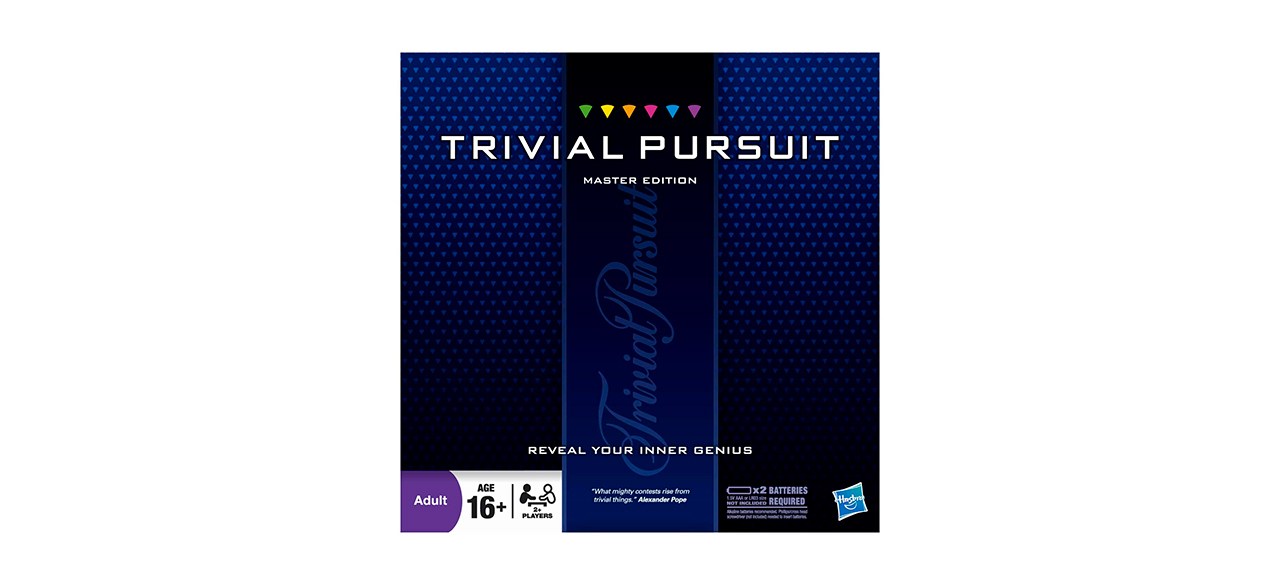 With nearly 3,000 questions across six subjects, Trivial Pursuit has had players searching their brains and showing off their knowledge for years. Answer questions, fill your game piece and make your way to the center of the board for bragging rights.
Sold by Amazon
Want to shop the best products at the best prices? Check out Daily Deals from BestReviews.
Sign up here to receive the BestReviews weekly newsletter for useful advice on new products and noteworthy deals.
Derek Walborn writes for BestReviews. BestReviews has helped millions of consumers simplify their purchasing decisions, saving them time and money.
BestReviews spends thousands of hours researching, analyzing, and testing products to recommend the best picks for most consumers.
Copyright 2023 BestReviews, a Nexstar company. All rights reserved.