This is an archived article and the information in the article may be outdated. Please look at the time stamp on the story to see when it was last updated.
Any game involving careful planning and calculation can seem a bit daunting at first, but once you grasp the rules, strategy board games offer high replay value and plenty of intensity. Instead of luck, these games require players to make decisions big and small and choose one of any number of paths to victory.
These games, however, don't need to be daunting. Younger players as well as those new to the world of board games can enjoy popular titles, including both competitive and cooperative adventures.
In this article: King of Tokyo, Jaws and Pandemic.
Best strategy board games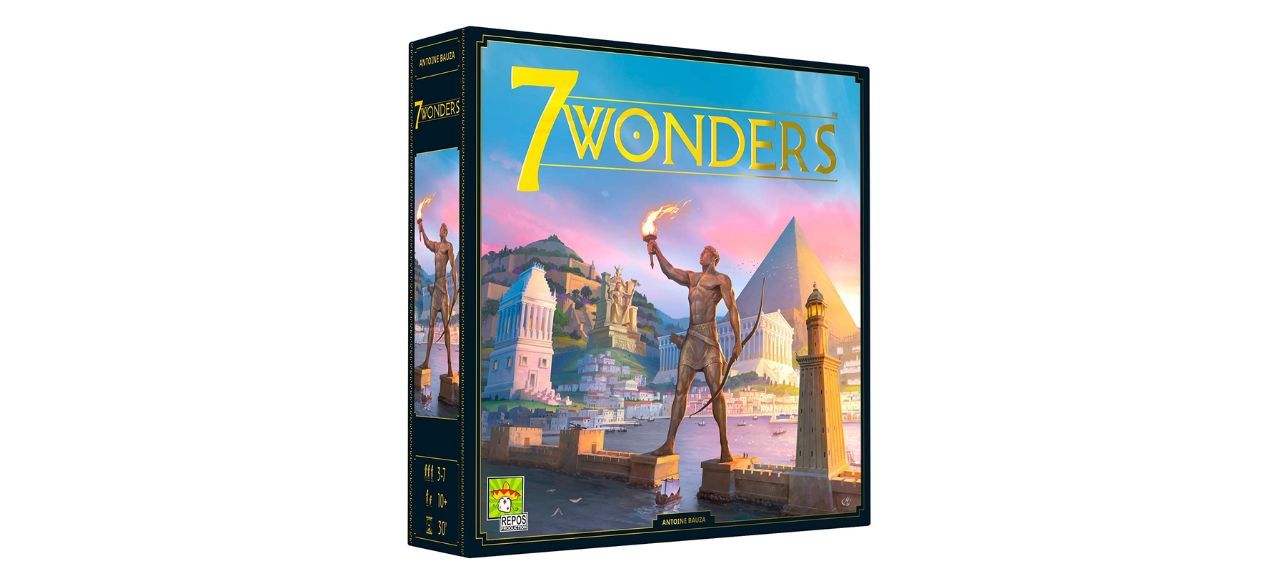 This popular game that welcomes three to seven players is set in the ancient world, as competitors aim to build up their civilization and acquire the most victory points. The game is relatively quick with high replay value; fans can also seek out several expansions.
Sold by Amazon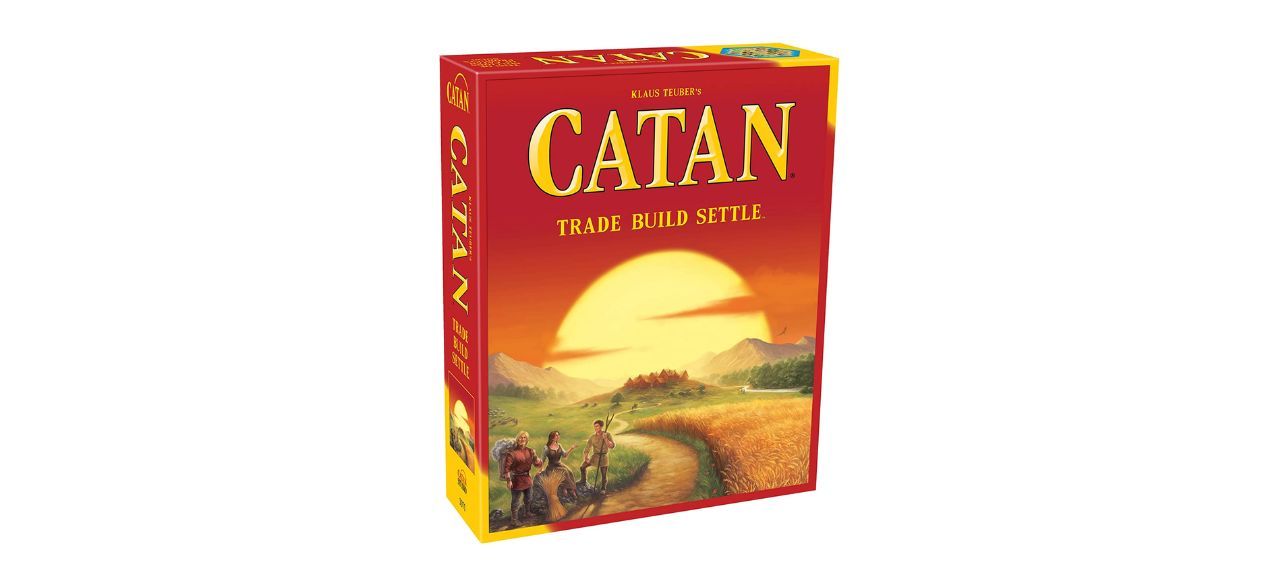 A simple, classic board game, Catan suits strategy newcomers as well as seasoned gamers. Players position settlements, build roads and amass resources in order to acquire the most land in this colorful and competitive game.
Sold by Amazon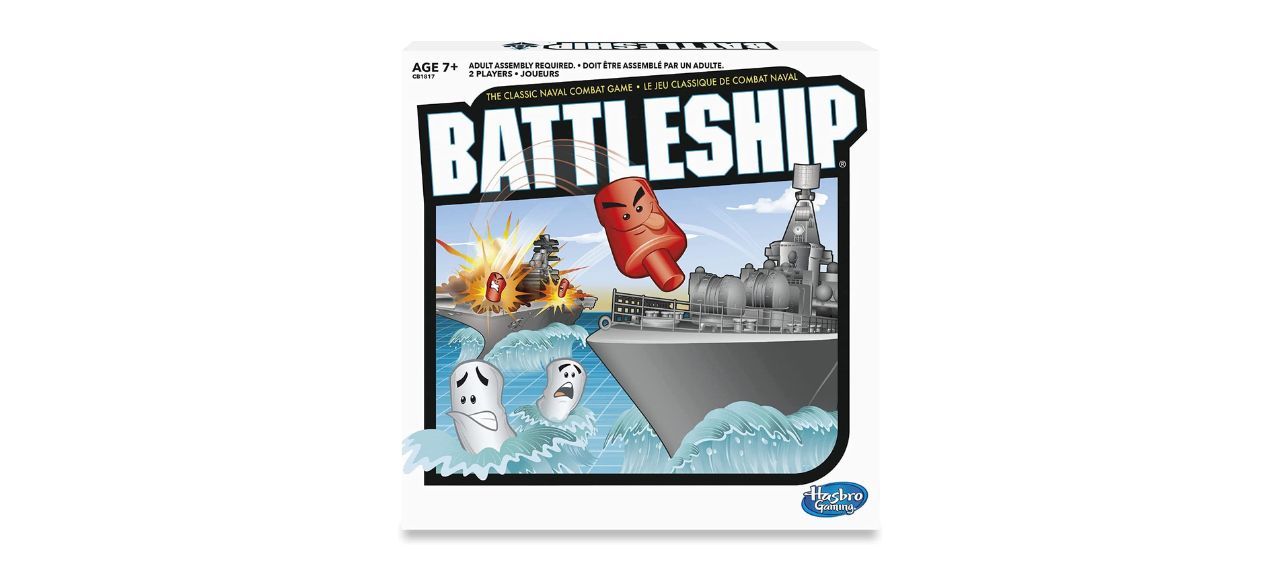 Battleship: Amazon Exclusive Version
For anyone feeling nostalgic, this updated version of the iconic game Battleship provides fond memories and some tense gameplay. An Amazon exclusive, there is a new wrinkle is added to the game in the form of planes, as they need uncovering and destroying as well. The simple rules in this game make it ideal for younger gamers.
Sold by Amazon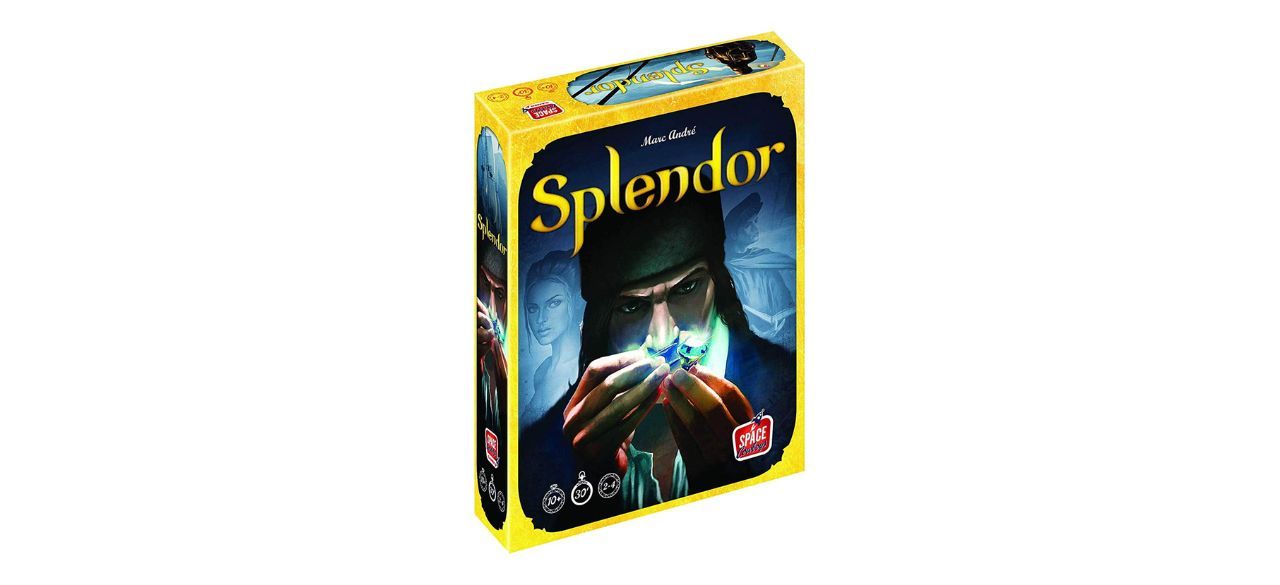 This family board game finds players assuming control of a jewelry business set in the Renaissance. Though there are various cards and tokens involved that can create elaborate situations later in the game, the basic structure is fairly simple, allowing kids and adults alike to take part in this exciting world.
Sold by Amazon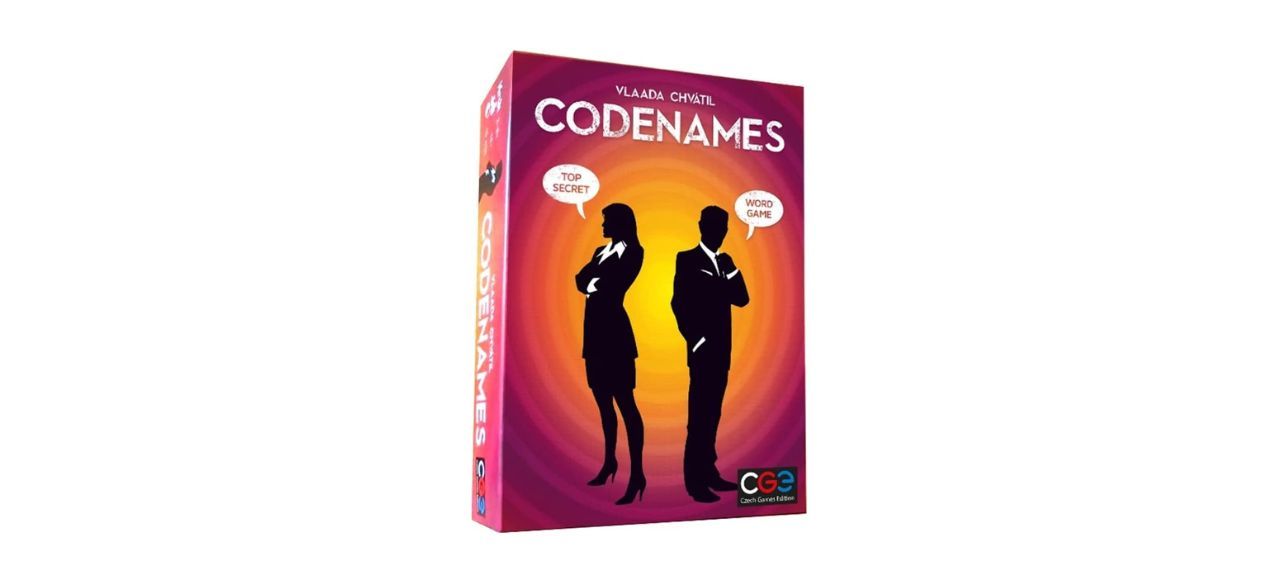 This party game calls for players to split up into two teams, which can help younger players get involved by joining in with adults. One player gives out clues to the rest of their team in order to successfully identify their own secret agents and bring them home safely.
Sold by Amazon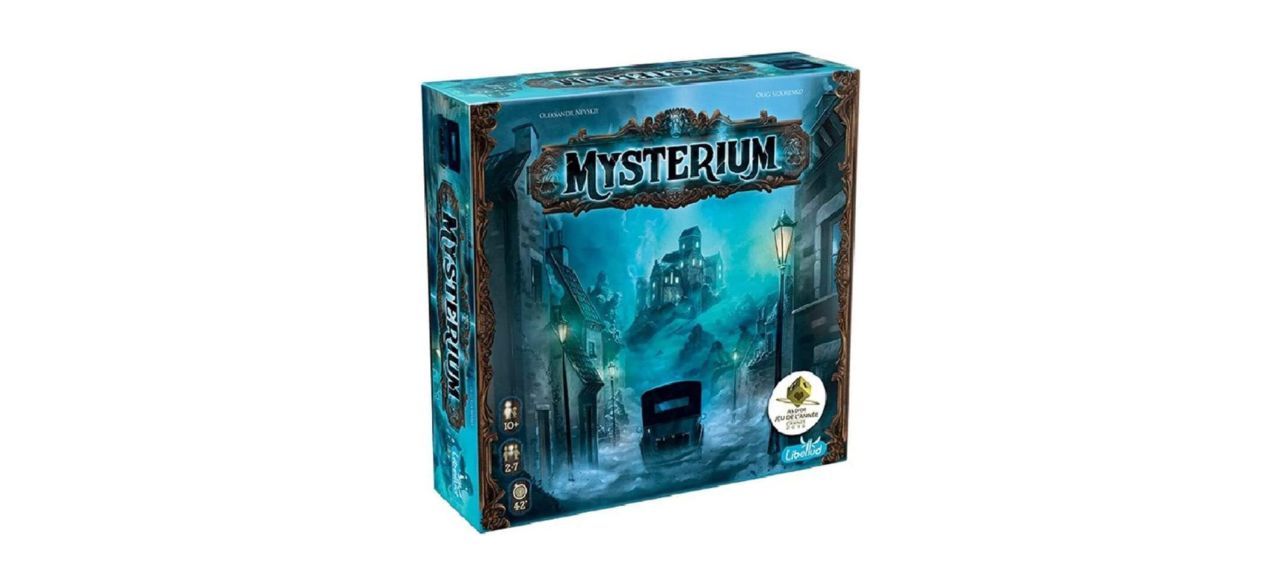 This fun and family-friendly board game calls for strategic cooperation instead of competition, making it more accessible for younger players, especially if helped by an adult. One player takes on the role of the ghost who tries to help other players solve the mystery of their untimely death.
Sold by Amazon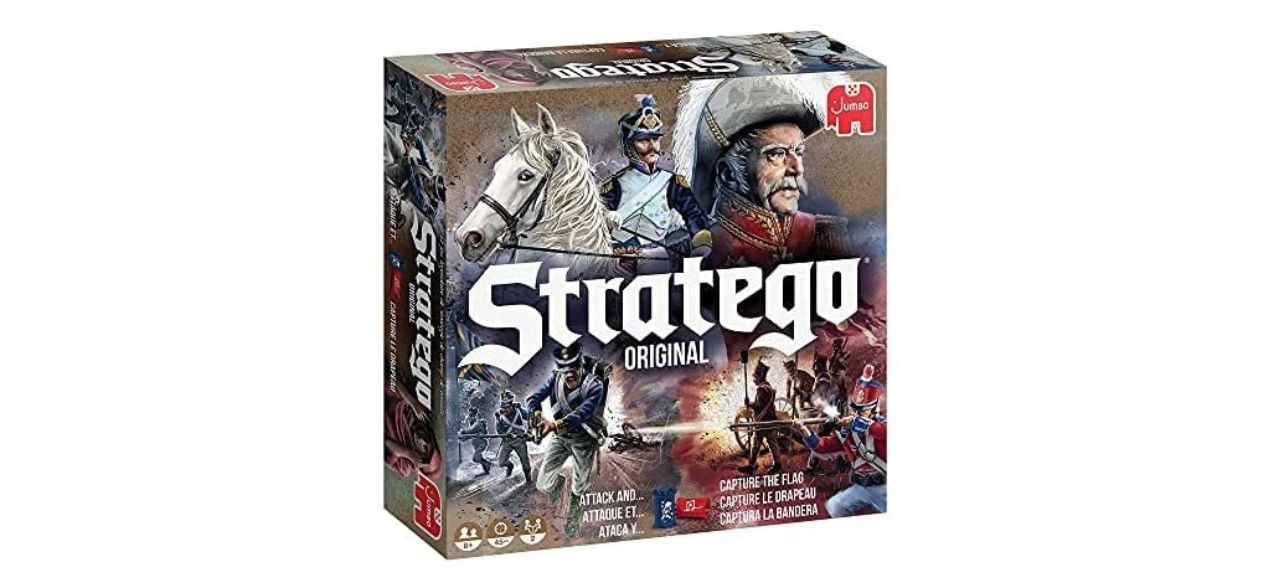 Among the older games on this list, strategy is right in the name, as Stratego is all about carefully positioning soldiers on a field of battle. Each side takes time to set up their army, hiding their rank and worth from the opponent. Players then take turns moving pieces forward on a board, eventually coming face-to-face with another soldier for a dramatic reveal. A flag is hidden on the field, but so are deadly traps and powerful leaders.
Sold by Amazon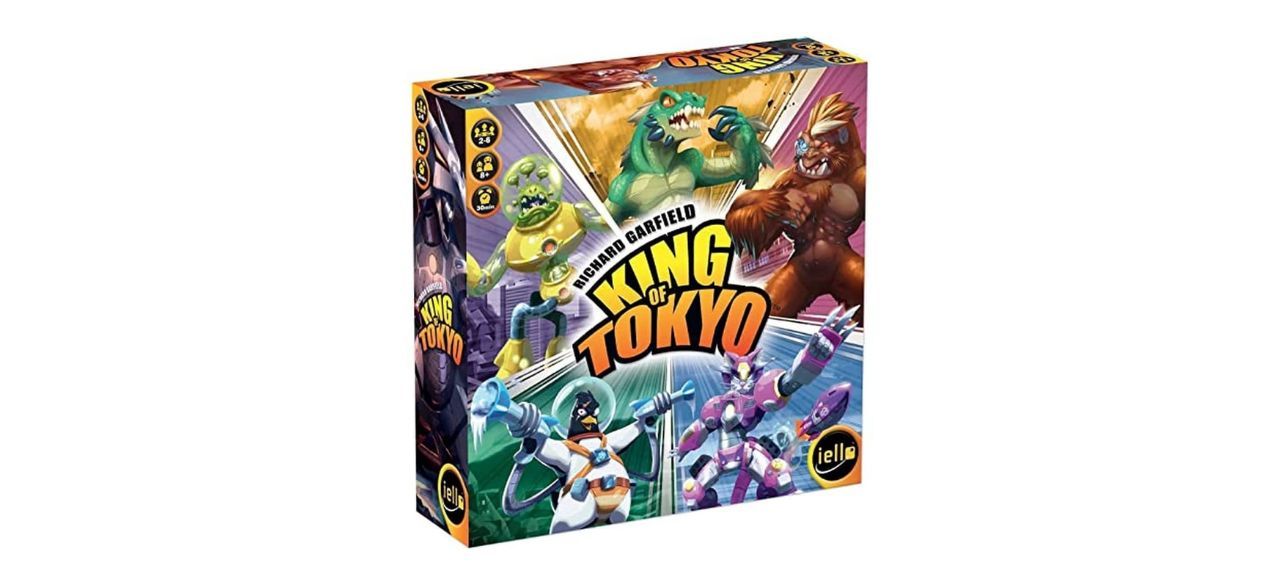 This colorful kaiju game finds each player assuming the role of a massive monster seeking to conquer Tokyo. The cartoonish appearance of the characters and cards makes this a fun game for young ones, though there is plenty of strategy involved; you need necessarily need to be the first to take Tokyo, but you definitely need to be the last.
Sold by Amazon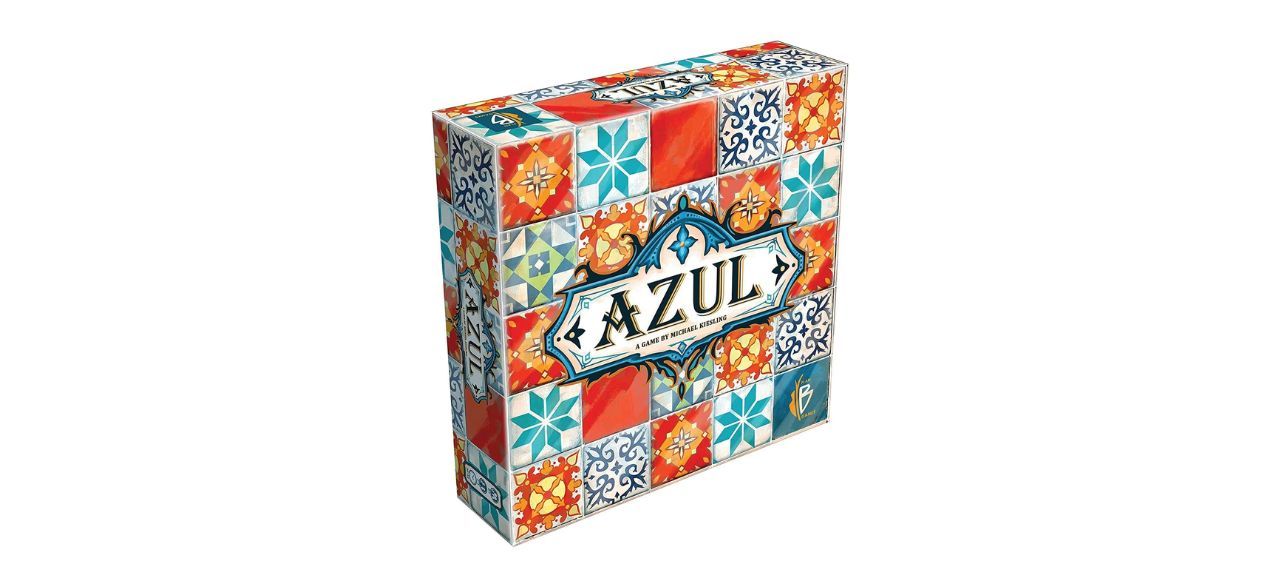 This beautiful, tactile game is relatively simple and fast-paced but allows for strategic gameplay below the gorgeous surface. The competitive nature escalates based on the skill of those players involved, which means it can be accessible by young ones playing with parents, learning how game mechanisms work before tackling bigger challenges.
Sold by Amazon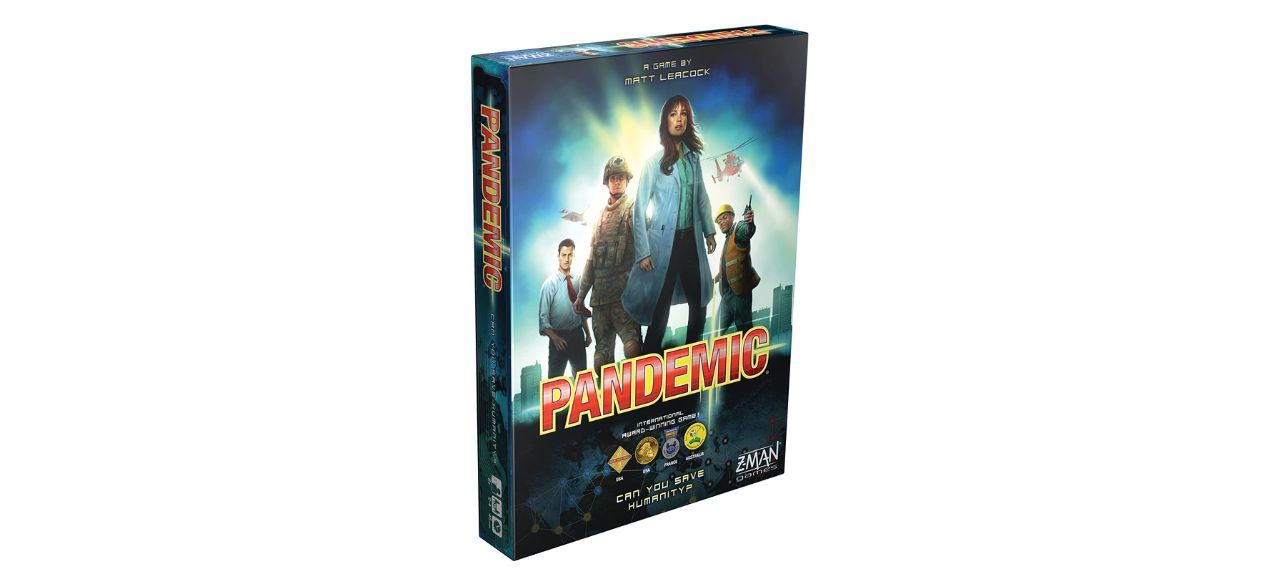 As a cooperative board game, this adventure can be played by veteran gamers as well as younger ones under the guidance of adults. Each player assumes a different role, and the entire team works together to stop a pandemic from taking over the world using their unique skills. For those who really enjoy the game, Pandemic Legacy is an exciting version featuring a lengthy narrative campaign.
Sold by Amazon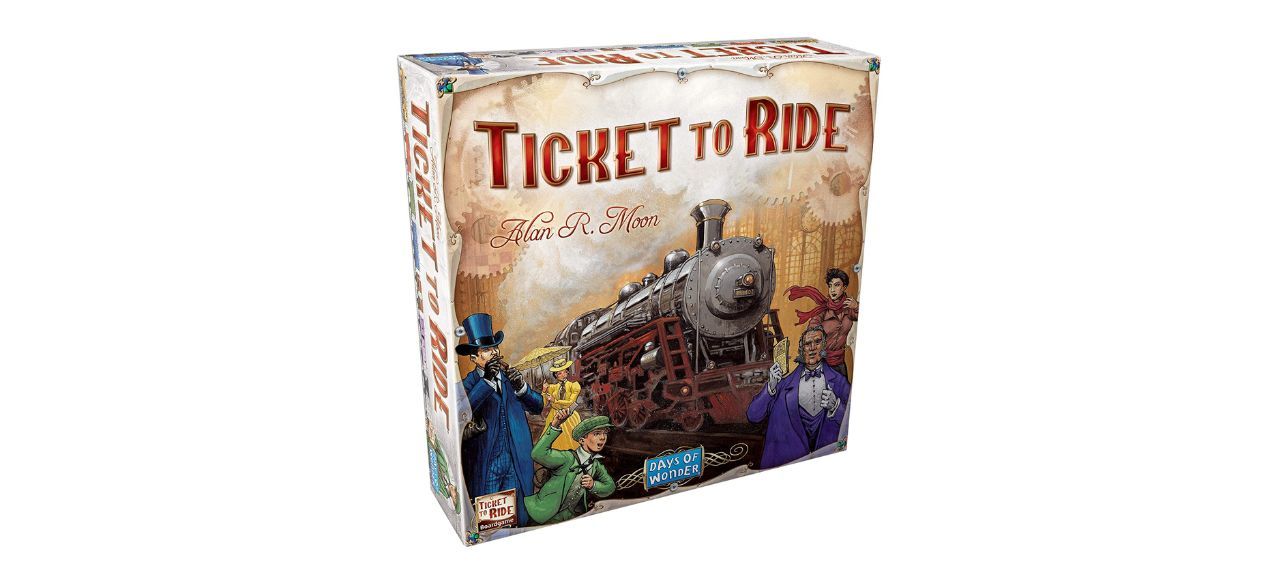 Another family-friendly adventure, Ticket to Ride is a quick and colorful game where players simply build railroads. There are a few different ways to accumulate points to win, including connecting the longest railroad and making your way to a specific destination.
Sold by Amazon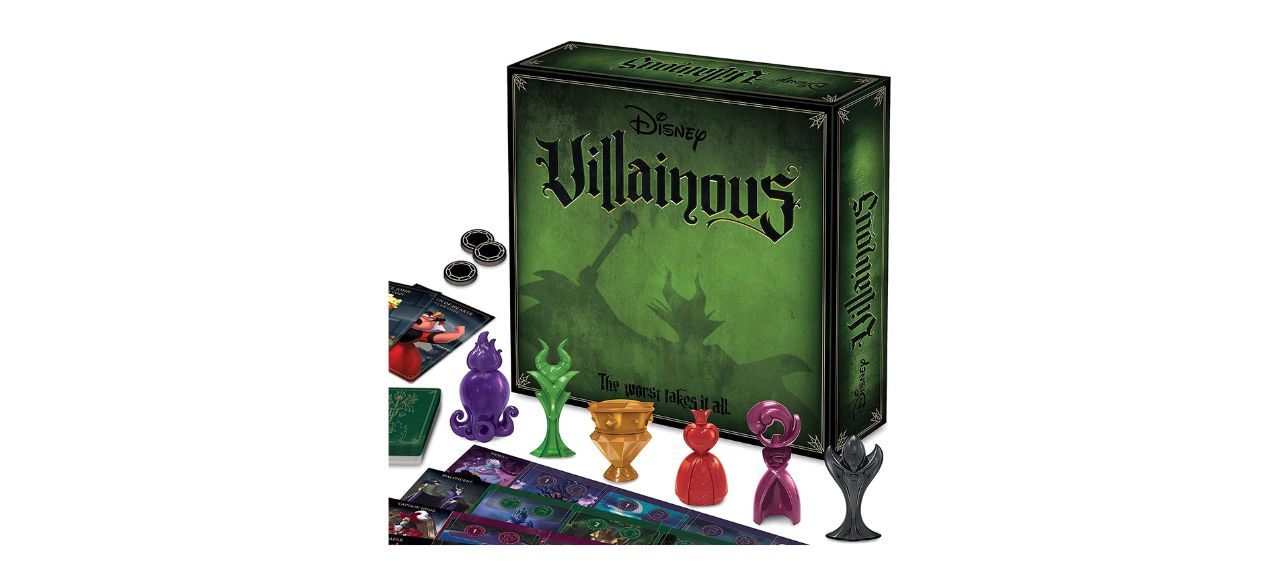 Ravensburger Disney Villainous
This increasingly popular franchise allows you to play as a popular cartoonish villain from the world of Disney and see through their story of domination. This version features Maleficent and Jafar, among other notable baddies, each with a unique skill set. While players must focus on getting to victory first, they also need to keep watch on others and decide if and when to interfere in their quest.
Sold by Amazon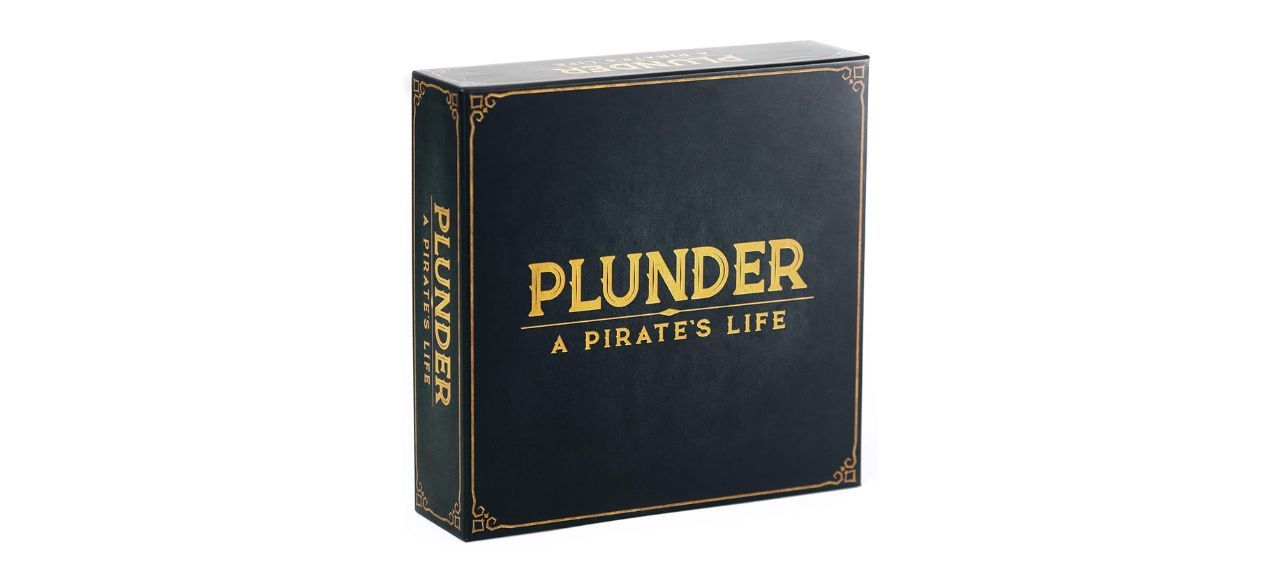 A versatile board and detailed tokens make this relatively new adventure game compelling for casual gamers. Players navigate island waters seeking out treasure, planting flags and sinking enemies. Spending time to upgrade your ship and staking out the best spot in the waters is key to surviving the dangerous environment.
Sold by Amazon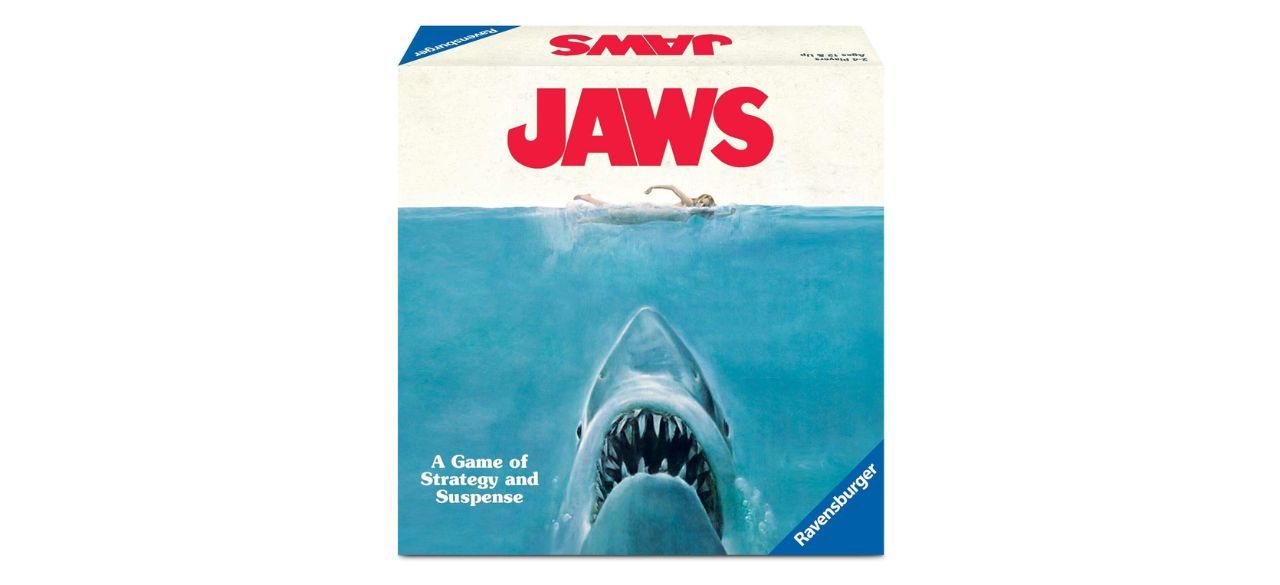 There are two sides at play in this thrilling and tense game based on the iconic movie; younger players can take part on the team side if they want to get their feet wet. Only one player, however, can be the shark, eating swimmers while avoiding capture by Brody, Hooper and Quint.
Sold by Amazon
Worth checking out
The video game Tetris in a new form.
Team up to uncover the secrets of Forbidden Island.
A colorful game where, as the mayor, you expand your city of Machi Koro.
Want to shop the best products at the best prices? Check out Daily Deals from BestReviews.
Sign up here to receive the BestReviews weekly newsletter for useful advice on new products and noteworthy deals.
Anthony Marcusa writes for BestReviews. BestReviews has helped millions of consumers simplify their purchasing decisions, saving them time and money.
Copyright 2023 BestReviews, a Nexstar company. All rights reserved.