This is an archived article and the information in the article may be outdated. Please look at the time stamp on the story to see when it was last updated.
The future of technology is both exciting and scary
IN THIS ARTICLE:
With programs like STEAM, kids can learn to build the next generation of robots that will help humankind survive and thrive. Still, people have a love-hate relationship with robots. For example, Americans love the convenience of having robots do repetitive chores, such as vacuuming. However, when it comes to the potential for loss of work, people aren't always as thrilled about technology.
What does the future of restaurant robots look like?
Not very long ago, the thought of having a disk-like object navigating around the floor of your home might have seemed odd. But now, having a robotic vacuum, mop, lawn mower or pool cleaner is fairly unremarkable. As restaurants wrestle with how to deal with the shortage of labor, struggling to attract and hold on to a quality workforce, you may begin to see more and more automated servers.
How customers are reacting to this new technology
Right now, robot waiters are more of a novelty (a great photo-op for your Instagram), but customers will likely adapt and accept them as they become more and more commonplace. While some customers argue that they prefer the human element when dining out, according to AP News, demand for restaurant robots is rapidly increasing. This hints that placing an order and being served with no human interaction may become as ordinary as having a robot complete your household chores.
Will robots save diners money or make eating out cost more?
The big question, however, is will these robots save money or cost more? And will that cost be passed down to the customer? The current thought is adding a robot server to the workforce will eventually balance out cost-wise, meaning no increase in menu prices. However, without having a human server, it would negate the need to tip — unless a patron wanted to tip the restaurant for the overall quality of the experience. This would mean the cost would go down for the average diner.
Best robotic products currently available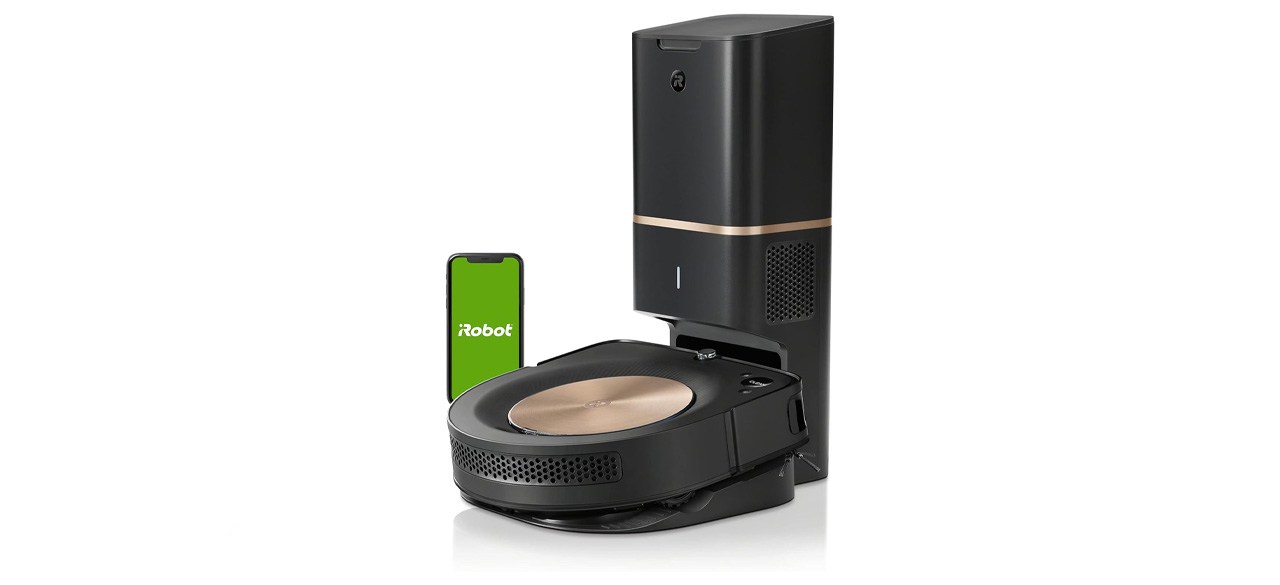 This is iRobot's most advanced model. It also offers the deepest clean. With its PerfectEdge Technology and sensors, self-emptying and on-demand spot cleaning that is controlled by your voice, the s9+ may just become your favorite smart gadget.
Sold by Amazon, Home Depot and Wayfair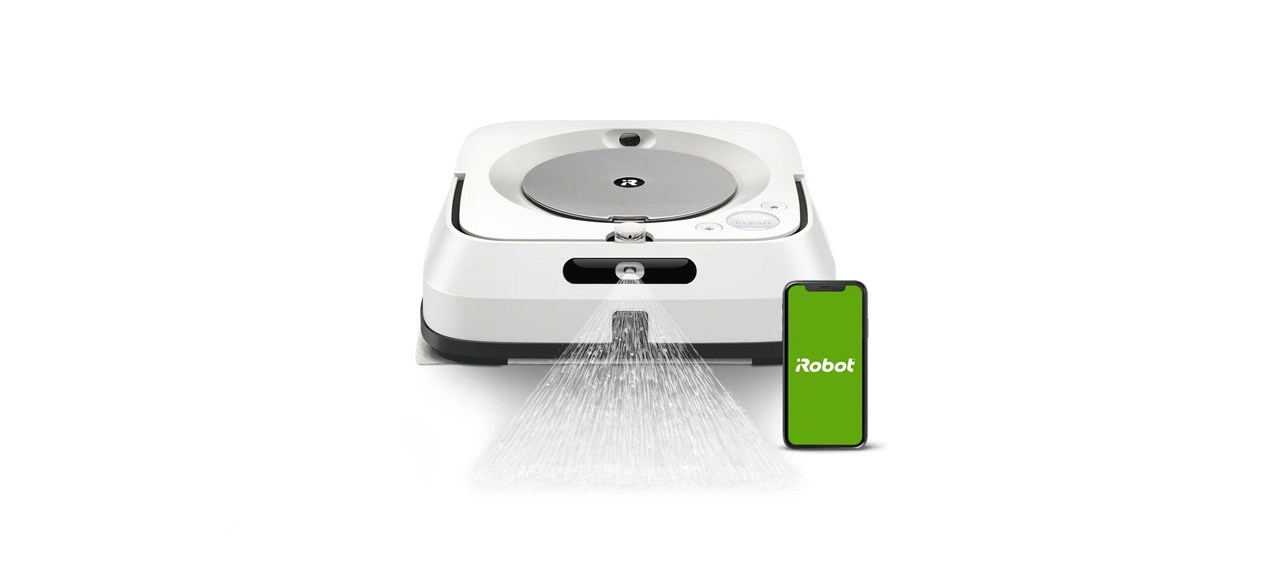 A robotic mop provides a different level of clean than a vacuum. This model has precision jets that can remove mud and sticky messes without you even needing to lift a finger. The 150-minute operating time helps ensure your robotic companion can tackle the task in one charge.
Sold by Amazon, Home Depot and Wayfair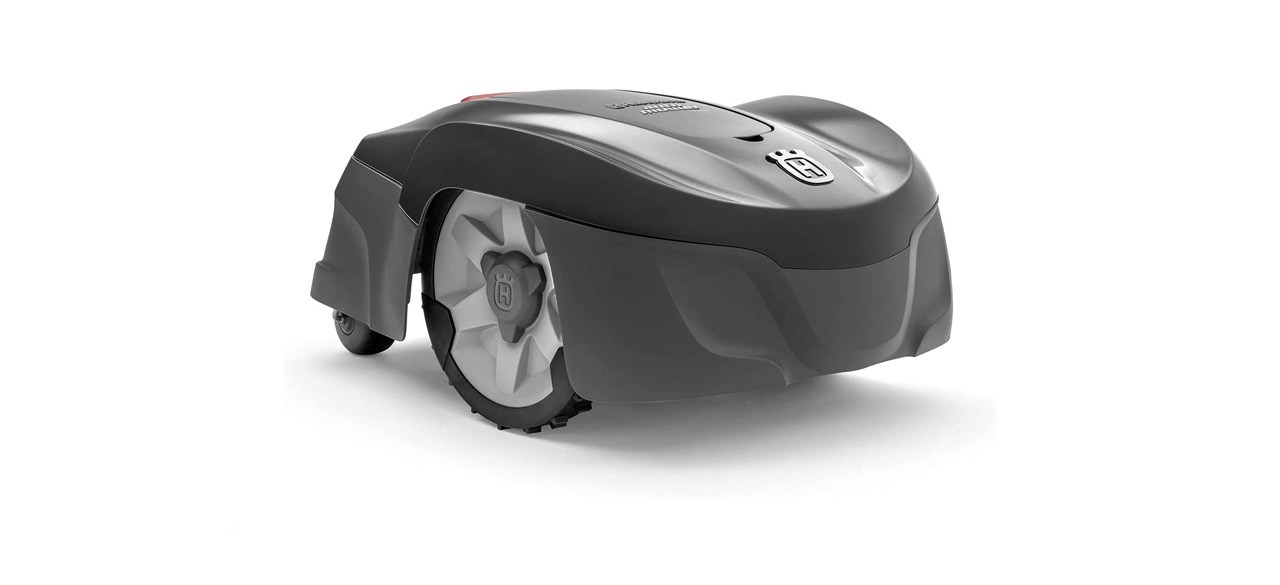 Robots aren't just for inside chores. This robotic lawn mower learns your lawn and can cut the grass at the touch of a button. If you have seasonal allergies or you just don't like the chore, this Husqvarna is good for lawns up to 0.4 acres.
Sold by Amazon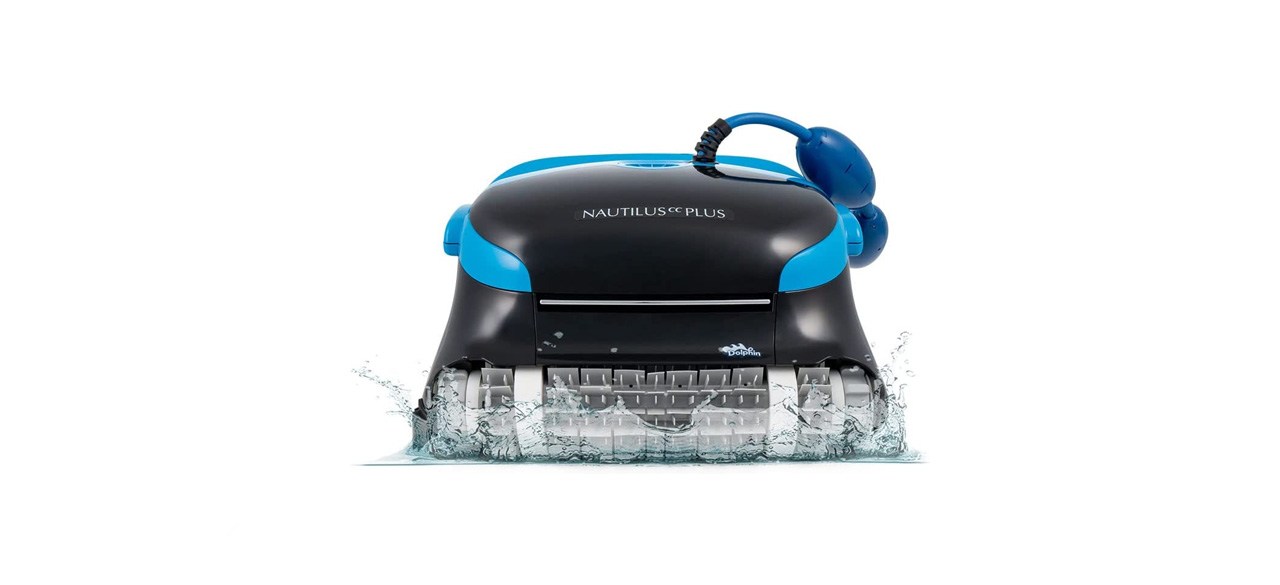 Dolphin Nautilus CC Plus Robotic Pool Vacuum Cleaner
Everyone loves the convenience of having a swimming pool, but no one likes the daily maintenance. Luckily, this robotic pool cleaner can take "vacuuming the pool" off of your to-do list. The smart technology means this device will scan your pool and determine the best way to clean it.
Sold by Amazon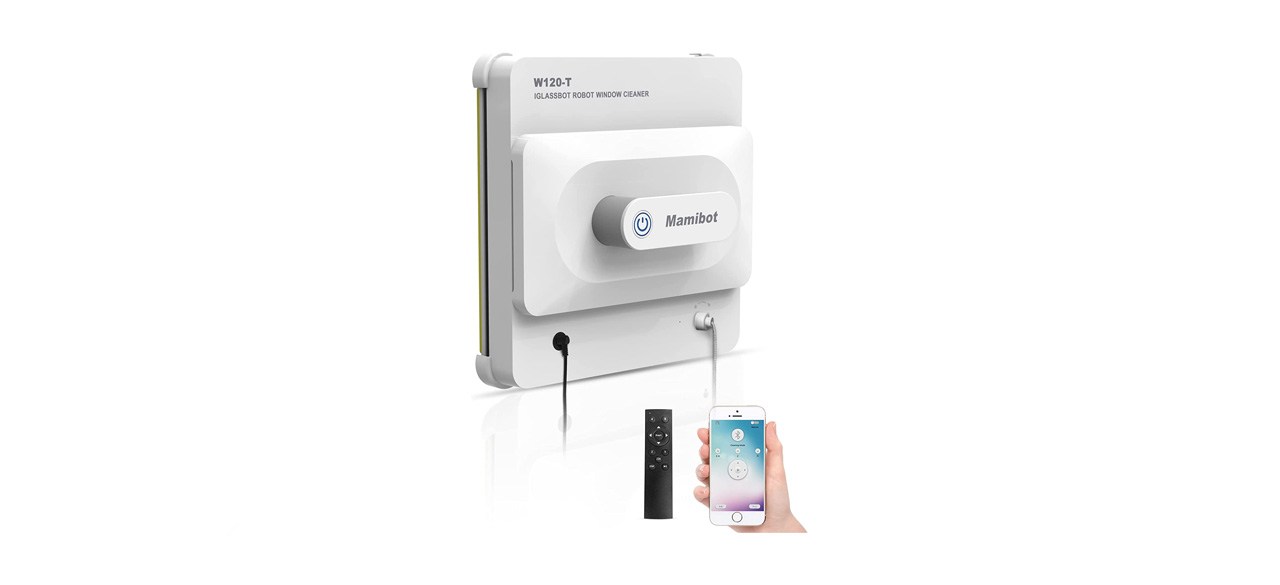 Mamibot W120-T Window Cleaning Robot
If you have a lot of windows in your home, you might benefit from a robotic window cleaner. The Mamibot W120-T has three operating modes, anti-fall sensors and intelligent cleaning routes. You can even use it on your glass coffee table.
Sold by Amazon
Want to shop the best products at the best prices? Check out Daily Deals from BestReviews.
Sign up here to receive the BestReviews weekly newsletter for useful advice on new products and noteworthy deals.
Allen Foster writes for BestReviews. BestReviews has helped millions of consumers simplify their purchasing decisions, saving them time and money.
Copyright 2023 BestReviews, a Nexstar company. All rights reserved.