This is an archived article and the information in the article may be outdated. Please look at the time stamp on the story to see when it was last updated.
Self-tanner removal tips
One of the benefits of many self-tanners is that they don't wash off in the shower. Instead, they fade over time. But as self-tanner fades, it can result in a patchy tan. At that point, you might want to remove the tanner and apply a fresh layer.
While it may be tricky to fully remove self-tanner before it fades on its own, there are a few things you can do to speed up the process.
What do you need to remove self-tanner?
Removing self-tanner doesn't need to be overcomplicated or expensive. All you need is:
Access to a bath and/or shower
Some moisturizing body wash.
An exfoliation glove or cloth
Some moisturizer for when you are done
You probably have most of these tools at home. While you can get by without a bath, you can't scrimp on moisturizer. This is because self-tanner and the exfoliation required to remove it dries out the skin.
If your self-tanner application was very recent, you might want to try a tan extender instead. Trying to remove self-tanner shortly after application can result in noticeable patches left on the skin.
How to fully remove self-tanner
Even after following the steps below, you may be left with faded patches of self-tanner on drier areas of skin, such as the elbows or wrists. If that's the case, simply follow the same steps the next day to remove the last traces of self-tanner.
Step 1: Have a relaxing bath
While filling your tub with warm, soapy water, take a generous dollop of moisturizing shower gel in one hand and mix it in, rubbing your hands under the flowing tap water. Adding shower gel or body cleanser to the bathwater helps soften the skin, letting tan come off easier.
Soak in the tub for 15 minutes, then rub a patch of skin vigorously with your thumb. If you start to see the tan coming off, it's time to move to the next step.
Step 2: Scrub in the shower
Once the shower is on, apply exfoliating shower gel to your hands, loofah or sponge.
Next, scrub deep into the skin in a circular motion to remove the top or loose layers of tan. It's best to start from your hands and feet and work your way in.
You can keep the shower on or off while you scrub. Either way, rinse thoroughly before moving on to the next step.
Step 3: Exfoliate the skin
After you have rinsed off, grab an exfoliation cloth or glove and move over each tanned area until you see your natural skin tone return. Exfoliate vigorously, but not so hard that you break or damage the skin.
Start at your feet and progressively move up your legs. Similarly, start at your hands or wrists and move up your arms to make sure you cover all areas.
Step 4: Moisturize
Both the self-tanner and its removal can dry out your skin, so moisturize after you dry off from the shower. Cover all body areas so your skin can rehydrate and repair consistently.
Step 5: Aftercare
If any patches of tan remain, try baby oil to remove them. Just apply some oil to the skin and gently rub it with your exfoliator.
Moisturize thoroughly for four or five days after the process so your skin fully hydrates.
Some people like to remove tan to put more back on. If that's you, apply moisturizer to your skin before applying a new layer of self-tanner.
What you need to buy for removing self-tanner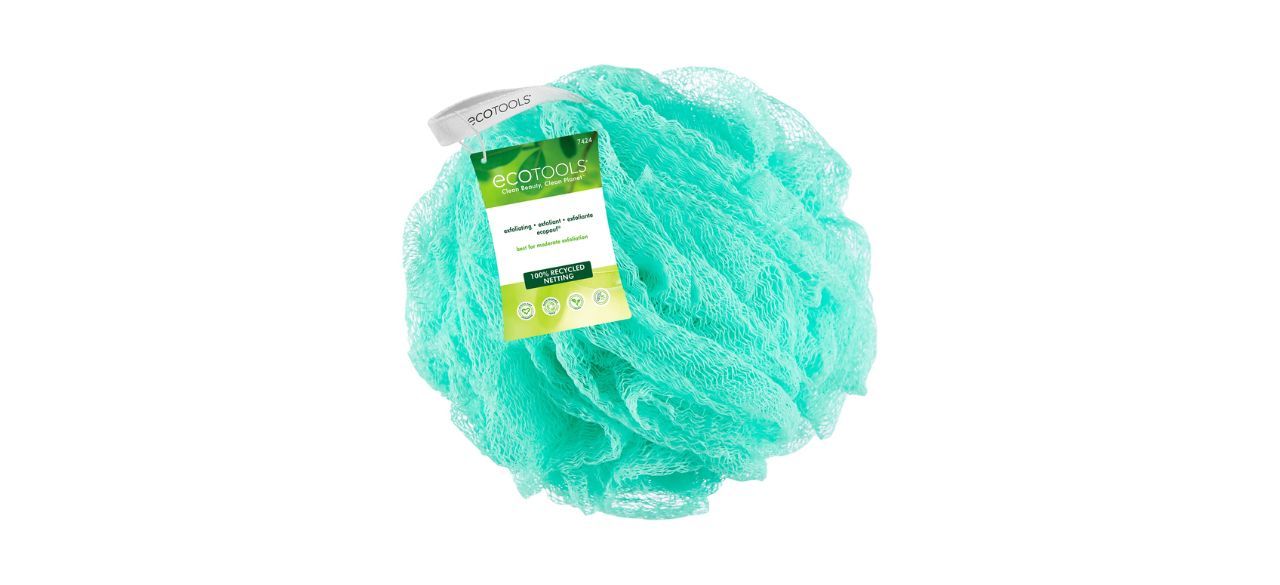 Made entirely from recycled material, this affordable loofah comes with a hanging ribbon so it can dry easily after use. The dense layers make it durable and long lasting.
Where to buy: Sold by Amazon and Ulta Beauty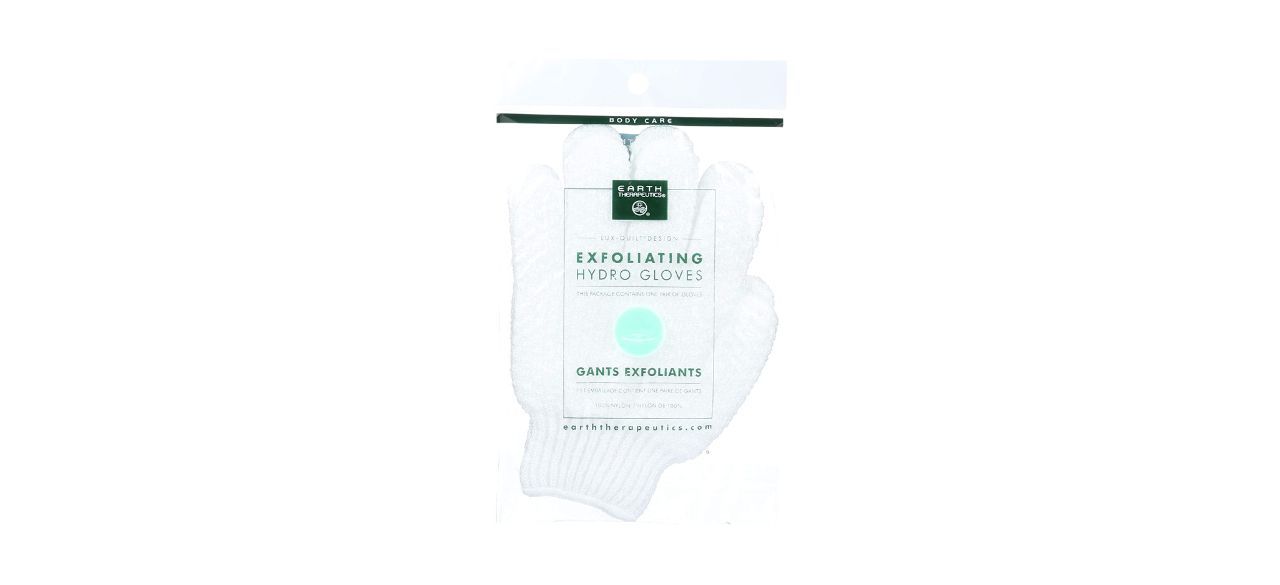 Earth Therapeutics Hydro Exfoliating Gloves
These gloves provide deep exfoliation without being too harsh on the skin. They're made with anti-microbial weave to keep them clean and free from bacteria over multiple uses.
Where to buy: Sold by Amazon and Ulta Beauty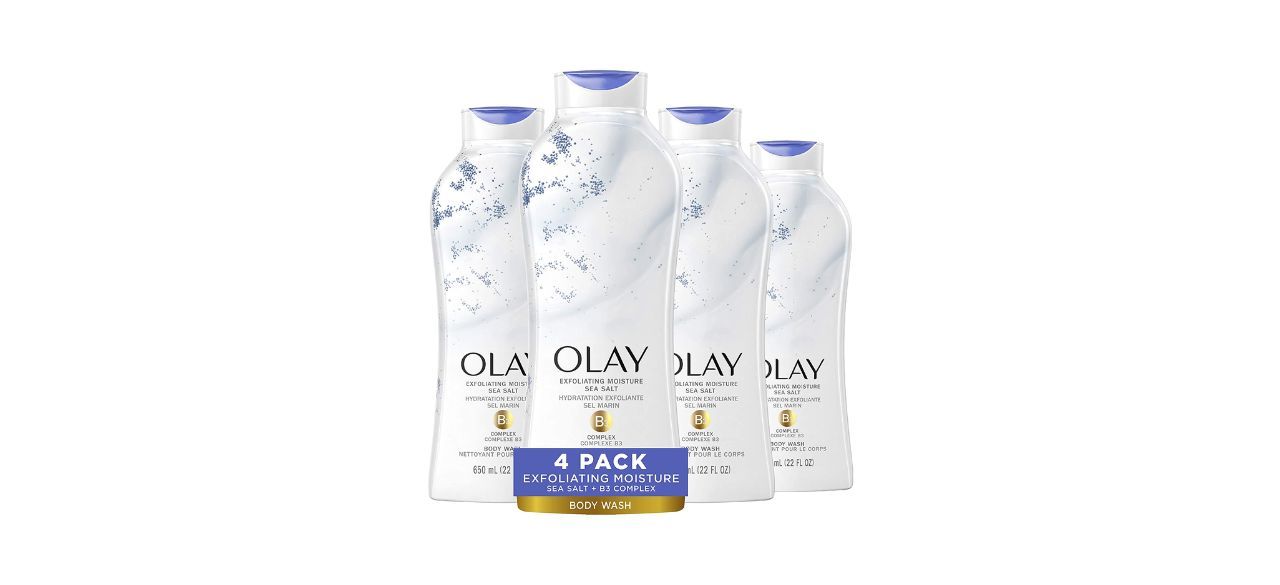 Olay Daily Exfoliating Sea Salt Body Wash
The sea salt ingredients in this body wash provide thorough exfoliation. At the same time, Olay's Lock-in-Moisture technology moisturizes deep into your skin without leaving a residue.
Where to buy: Sold by Amazon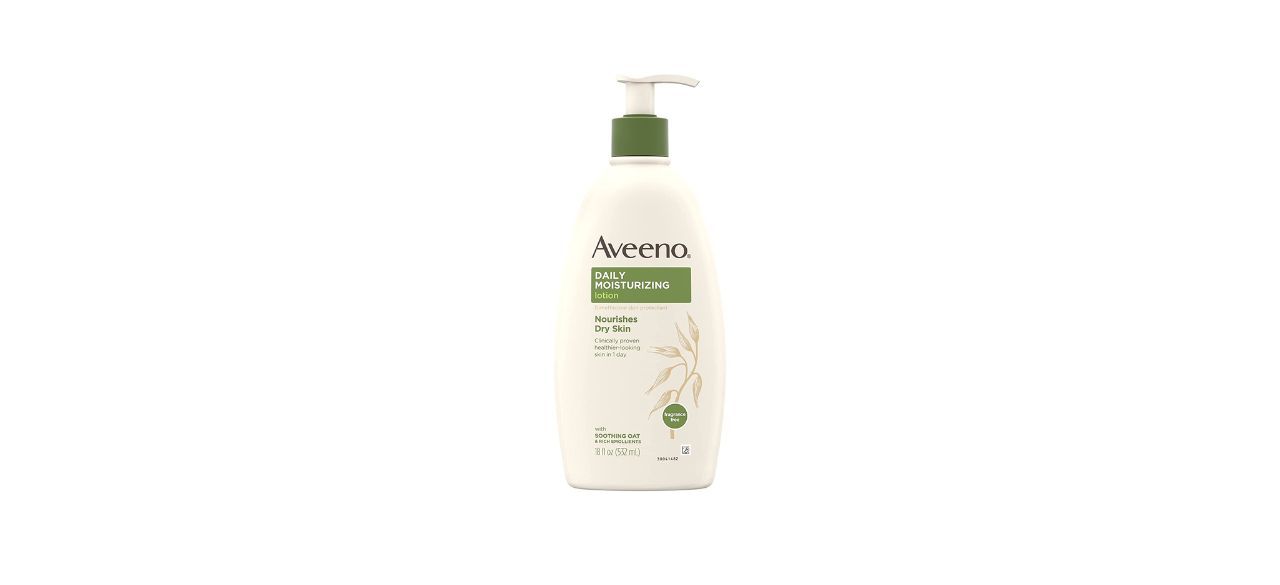 Aveeno Daily Moisturizing Body Lotion
This moisturizer is made with oats to soothe your skin without leaving any greasy residue. It is ideal for normal to dry skin and is fragrance-free.
Where to buy: Sold by Amazon
Want to shop the best products at the best prices? Check out Daily Deals from BestReviews.
Sign up here to receive the BestReviews weekly newsletter for useful advice on new products and noteworthy deals.
Lauren Farrell writes for BestReviews. BestReviews has helped millions of consumers simplify their purchasing decisions, saving them time and money.
Copyright 2023 BestReviews, a Nexstar company. All rights reserved.